What about a werewolf that shifts not in a full moon? Shiver is a young adult fiction romance that tells the love story between a young girl and a young man who turned into a werewolf. What catches my attention about this book, Shiver, is the unique character-building of the male lead.
Shiver by Maggie Stiefvater gathers many positive reviews. However, some say it's a bit like twilight. Is it really? That's what we will be discussing here.
That idea of love against all odds is I think most appealing in this Shiver. In this young adult romance book, we are given two young people who were in love and yet their love was being challenged by their own darkness, particularly of the male lead. The male lead, Sam, happens to be a human boy who turned into a werewolf because of a curse.
While her girlfriend, Grace helps him to find a cure, Sam was mentored about his wolf self, and when he finally embraced that side of him, he was into finding ways to secure his pack's future. So, here in Shiver we are given a two young love couple yet it seems that their love isn't enough to conquer their inner struggles.
Shiver has an appealing conflict, its characters have meaningful struggles, and some scenes are emotional. So I think with all these elements present, I could say that Shiver is a good young adult romance fiction.
Read Book Similiar As Shiver Now
Part 1: Plot Summary of Shiver By Maggie Stiefvater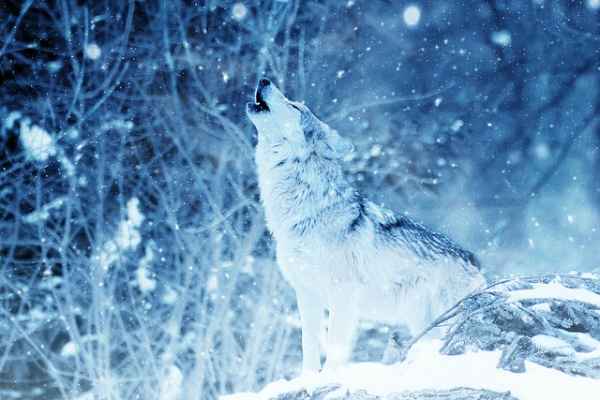 Shiver is the first book of the trilogy The Wolves Of Mercy Falls. Shiver isn't just about Sam Roth and Grace Bisbane's love story. But this book also shows the conflict between Sam's pack members, some of whom want to turn more wolves into werewolves and some of whom want to find a cure for being a werewolf.
Shiver opens with Grace's narrative of being attacked by wolves when she was 11 years old. A pack of wolves snatched her from a tire swing in her yard and took her into the woods behind her house. One wolf, who has unusually golden eyes, saves her. Since then she drowned searching for that yellow-eyed wolf. Until a neighborhood boy is assaulted one day. The town's residents go wolf-hunting, and Sam shows up at her home with a bullet wound.
She discovers Sam is the yellow-eyed wolf whom she was searching for. This is just the turning point of Grace's life. Since then she finds herself caught in the werewolves' world, caught in between their conflict, and finding the cure not just only for Sam but for the rest in the pack.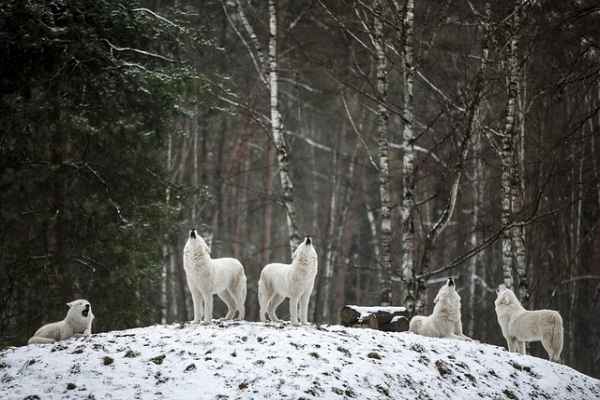 This is one thing I like about Shiver by Maggie Steifvater. I have read many werewolf romance books with the same pack system, but this book is a breath of fresh air. Here we are shown a werewolf pack whose struggles are not about the toxic ranking, but a pack who wanted to be humans. A pack whose main concern is not authority, but a cure.
The werewolf pack here in Shiver by Maggie Steifvater are concerned not about strengthening the pack's influence, but about their future by means of having a cure. Along with that, Sam's character was unique too. A werewolf transforming under a full moon is very common. But here in Shiver by Maggie Steifvater, the male lead's transformation is triggered by a cold.
Read Shiver By Maggie Stiefvater Now!
Part 2: Main Characters of Shiver By Maggie Steifvater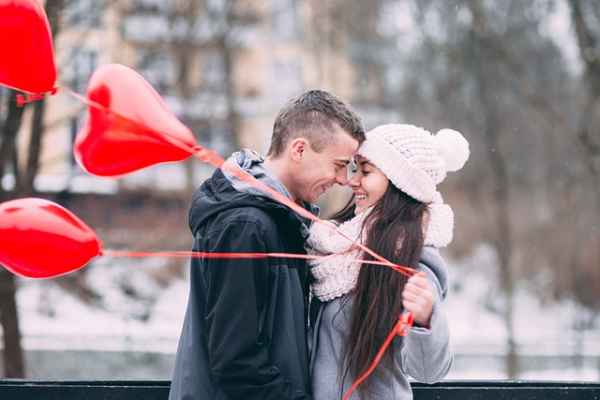 Sam Roth
He is the male lead yellow-eyed wolf in Shiver. Sam's character at first appears to be mysterious yet there are instances in the novel where he becomes Grace's savior, constantly saving her from the werewolf's attack as she gets herself into the conflict in the werewolf pack.
Grace Brisbane
Grace of Shiver is a young naive girl, yeah I see her as some kind of naive when it comes to love. It's actually weird getting drawn to a stranger who she had just met, but she was obsessed with finding out who the yellow-eyed boy was. Well, I understand, somehow Grace's character resonates how young love usually is – passionate, brave, and reckless.
Jack Culpepper
In the beginning scenes of Shiver, Jack was attacked. He didn't die but has become a werewolf. He was angry at the werewolves and in revenge against Sam, he abducted Grace.
Part 3: Review and Conclusion of Shiver By Maggie Stiefvater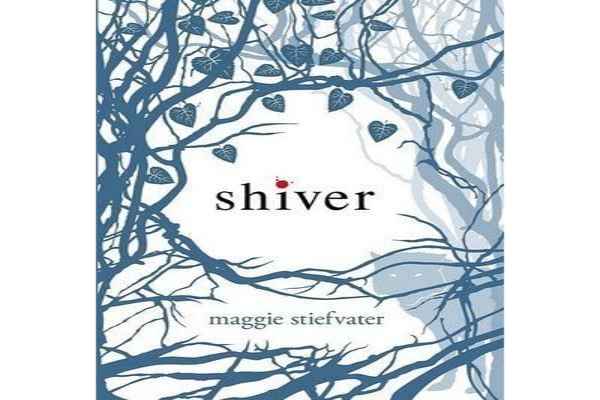 I think the part of the book where we are shown a human falling in love with a supernatural, then the female lead was being like a damsel in distress who always needs saving by her supernatural beloved, I think this part is the reason why some readers say, Shiver is similar.
Maybe the author had just added that thrilling concept to spice up the build-up of the love story of Sam and Grace, but if you will read further, you'll notice that Shiver clearly has a different storyline. This is more like a werewolf book, than of vampires. Another thing is, the central conflict which is the search for a cure is a lot different from twilight.
They're looking for ways to keep Sam human in Shiver which also made this book different from other werewolf books I read which protagonists are comfortably embracing their bestial selves. Also, Shiver has a far different ending.
So, all in all, I could say that Shiver is not like Twilight and this is one good choice if you're into werewolf books with unique characterization. Sam's desperate attempt to hold on to his humanity is immensely moving, and his heartbreaking bond with Grace is painful and sweet.
I think this kind of characterization is what makes this book, Shiver By Maggie Stiefvater unique from the rest. I'm always attracted to characters fighting their own beast, and I think the author did great in portraying that in Sam Roth.