The Defiant Mate is based on the most popular genre in today's online romance novel, which is werewolf romance. Its readers adore the shifting tendency of the male and female werewolves, which is a significant feature of the torture the female lead endures, as well as her badass heroine drive and most enticingly hottie Alpha male.
Jay-la is expelled by the future Alpha, Alpha Nathan of her pack, Blood Moon Pack in The Defiant Mate. He was her lover for just over a year. Her banishment was based on her striking his newly discovered fated mate with claws, and she is told never to return. She returns to university to finish her law degree on campus, stays in the human world working as a divorce lawyer, and stays away from her pack. She gets a letter to return home after six years away, but she will defy.
Can he bring her back, to his side, where she belongs?
Part 1: The Author of The Defiant Mate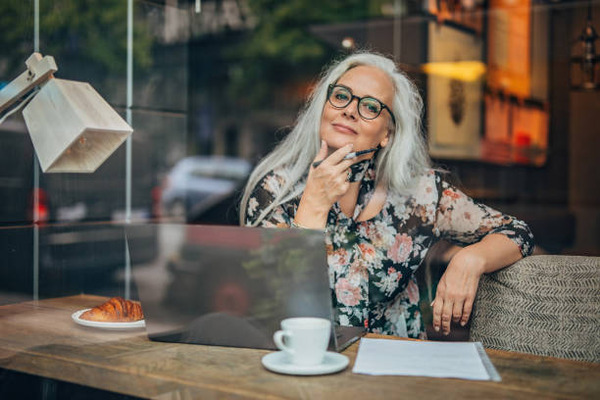 Jenna hails from Australia. She is a prolific writer. She has always wanted to be a writer, it was her lifelong dream to see her name on a book. Her books run a little differently from most, werewolf dramas. She has brought in some unique gifts to certain characters and all her books, Such as Gamma's having Gamma charm, Luna Calm, and the occasional Alpha will have mindsight just like in The Defiant Mate.
Her characters are built around emotional traumas, not physical and they are all around 26 to 30. They usually have a terrible or deeply sad back story but are never abused in any except for feeling unloved or hated over something they have been mistaken for. Some of her characters are second-chance mates themselves or mated as a second chance for their antagonist in the story.
She has the skill to write in Duel POVs and throw in the occasional extra POV for either a bit of light-hearted fun or clarification of something. Her books are fun, dramatic, and emotional with some action and fighting, of course, characters who are drawn to each other but some more resistant than others.
Click to See More Billionaire Romance Novel!

Part 2: Hot Chapters from The Defiant Mate
The Defiant Mate Chapter 3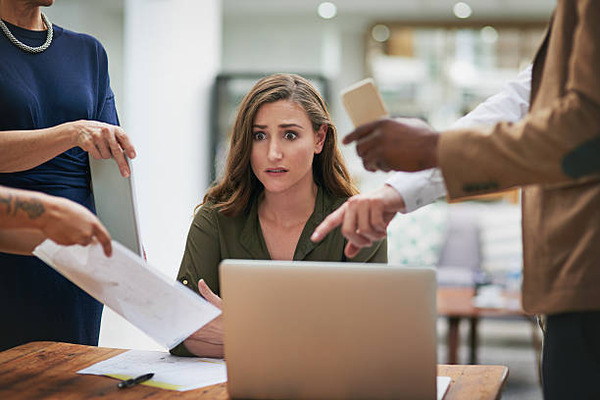 Eric Stanton, the CEO of Stanton & Co Law Firm, stood in front of her desk, tapping a black envelope in one hand while he waited patiently for Jay-la to end the call she was on in The Defiant Mate. He would not rush her because she was on a call with one of her clients.
The minute she hung up the phone he asked her how she got to know about Browning Corporation and why is it she have not brought them in as a client. Her boss was annoyed with her, to him, it was a big firm.
But all she could feel the minute he mentioned the Browning Corporation was how hard her heart was hammering inside her chest. Her eyes moved to the Black envelope in his hand. She could see the white lettering on it. It couldn't be from her pack, The Defiant Mate in her turned on.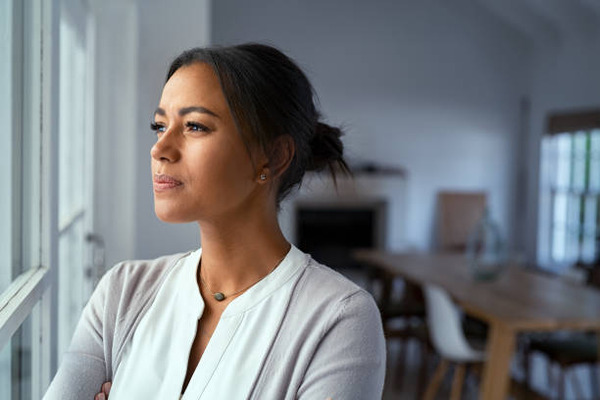 To her, those envelopes were reserved for serious offenses against the pack. It's an official notification. Eric had no idea what he had in his hands. All he knew was that on the back was the official human world pack company seal. To him, it was just a multi-million dollar corporation, one of whom was writing to one of his lawyers by name.
The other thoughts going through her mind were killing her. What if Luna wanted to torture her, imprison her, or worse kill her, leaving her children as orphans in the human world, fear was creeping inside of her, but she had to push it down.
The Defiant Mate Chapter 4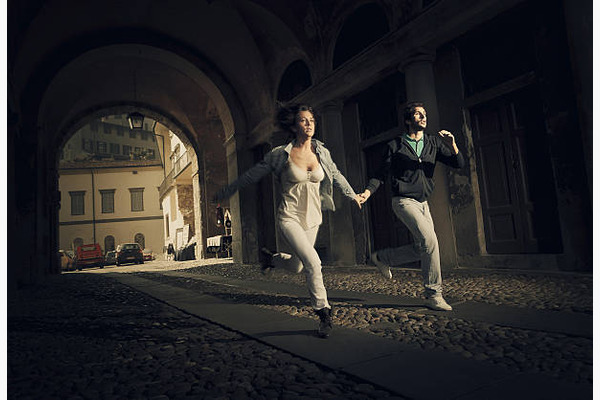 He got irritated at her lack of response, it was driving anger into him by the minute in The Defiant Mate Chapter 4. Nathan didn't believe she was going to call, she had a new life away from the pack, away from them, away from him. If he was totally honest with himself, he had half expected her to sever ties with the pack from her end and run, making him physically hunt her down.
He was the Alpha of the Blood Moon Pack, and she was still a member of this pack, his pack and therefore his to command and order as he saw fit and she dared to ignore him. She actively defied him, when he reached out an olive branch and told her to come home. His fists balled and he slammed one down on the corner of his desk to let out his frustration at her damned defiance.
She would never have even thought of so much as saying no to him, once upon a time, it had always been yes, to anything he had asked her to do, along with a sweet smile and a playful wink.
The Defiant Mate Chapter 10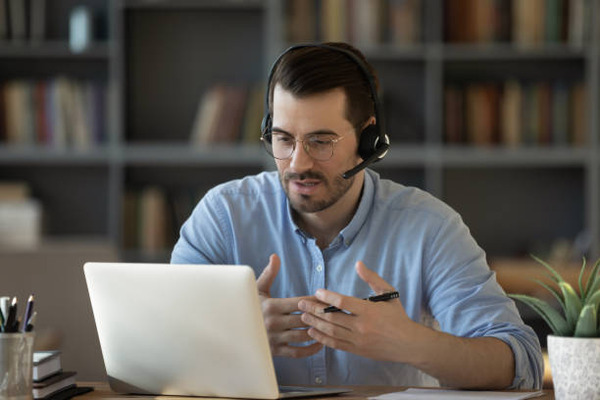 In The Defiant Mate Chapter 10, Nathan had spent the past week having his men investigate Jay-la's whereabouts. She had not returned to her apartment, had she been taken somewhere else and where he hadn`t yet found out? He couldn't blame her for that, she had run off back to the human world, probably right into Eric Stanton's protection.
She felt like she belonged there now he figured because he had once ordered her to leave, and told her to never come back. She had nowhere else to go, so it was not surprising that she had made a life for herself there.
Nathan had wolves watching her apartment for her return, but 7 days and nothing. He had been slapped with a human world federal charge of kicking and causing grievous bodily harm, due to taking her across several states against her will.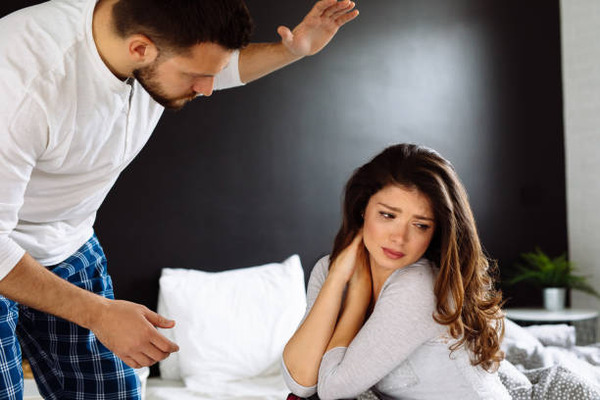 It was a federal case. Although he had not laid a hand on her, the men who he'd sent for her had injured her, so severely that the charge was laid against him, because they were under his orders. He had informed them he didn't know the men, and they had bolted already.
When in reality, he had sent them home to bury their son and brother, he had paid them more money due to the death of the man. He had not expected Jay-la to fight so hard, let alone kill a wolf in an attempt to get away. But he should have known it. She was a warrior's daughter and had trained with him and his unit most of the time. The girl could take care of herself, she was The Defiant Mate.