One of the most in-demand literature concepts is Werewolf Fiction. It features werewolves, vampires, witches, and other supernatural beings. Werewolf Fiction can be paired with Romance, Paranormal, Fantasy, and many more genres.
Today, we will share these ten werewolf books that caught our attention across all online platforms. Prepare to jot down notes as we lay out our insights on these featured werewolf books!
1. The Grey Wolves Series Books 1-6
We are starting with a Werewolf-Fantasy from Dreame. Have you heard of The Grey Wolves Series? If you don't, then pay attention to the next part!
Excerpt:
Three high school seniors, Jacque, Jen, and Sally, are unknowingly caught in the whirlwind of the chaotic world of the Romanian grey wolves, a world overpopulated with dominant male wolves.
These wolves must find their true mates before they succumb to the madness inside them. With the appearance of these three beautiful and intelligent ladies, a fight arose among these hungry male wolves.
Jacque, Jen, and Sally must find and mate with their true mates before chaos ensues as all the male wolves vie to own the three.
Rating: 4.9 out of 5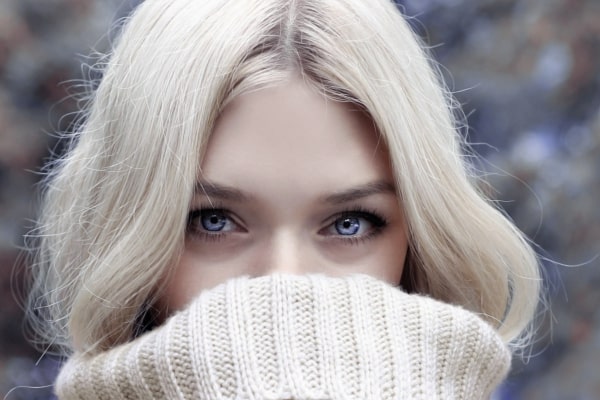 2. Origins: The Luna City Trilogy
The next werewolf book on our list is also from Dreame: Origins: The Luna City Trilogy. Guess what this werewolf book is all about?
Excerpt:
Orphaned, Willow has lived her life drifting from one town to another. She only settled when she found her mate in the identity of Elijah Night, the Alpha of the Shadow Pack and the ruler of Great Luna City.
Willow has come to love that place, but the shadow of her past seems to be hunting her again. With her parents' killer still lurking in the dark, Willow has to race against time to save the city and family she's grown to love.
Rating: 4.9 out of 5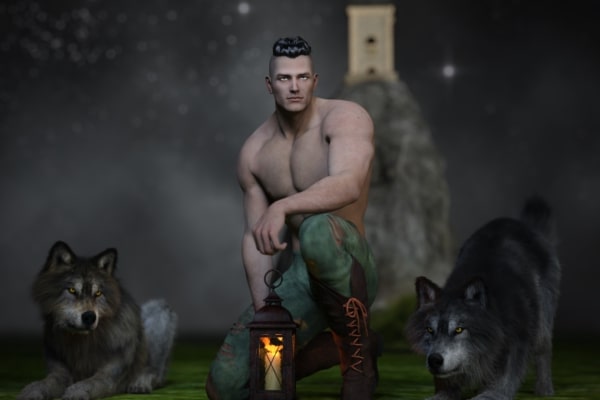 3. The Seventh Alpha
We have another werewolf book from Dreame, The Seventh Alpha. It is the story of an Alpha King trying to find his savior-or so he thought.
Excerpt:
King Allerick has the most ironic destiny. The woman he will love the most will be his doom. She has white hair and blue eyes and holds the eyes of the codex. She's Princess Selene, King Allerick's savior, and downfall.
Will he be able to stop destiny by keeping himself away from her when his mind and heart only scream her name?
Rating: 4.8 out of 5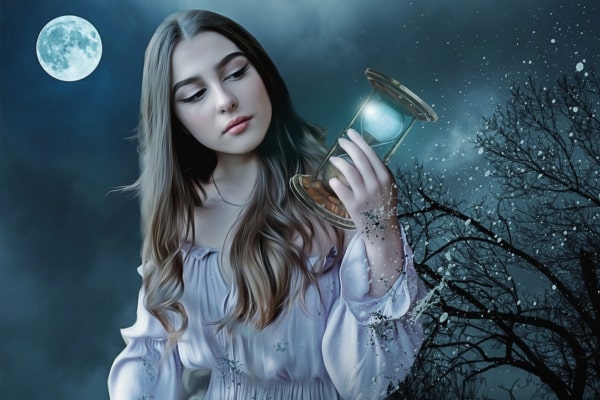 4. Emerald: Omega to Alpha
Werewolf books can also go along with young adult experiences. Here's Emerald: Omega to Alpha to prove the point.
Excerpt:
Emerald Davis was an ordinary student. She was alone, bullied, and lonely. But it all changes when she meets Marco Collins. Emmy started changing herself for the better. Those bullies couldn't hurt her anymore.
Join Emmy as she transforms herself to be the best version of herself. A story of healing and youth, that's Emerald: Omega to Alpha.
Rating: 4.6 out of 5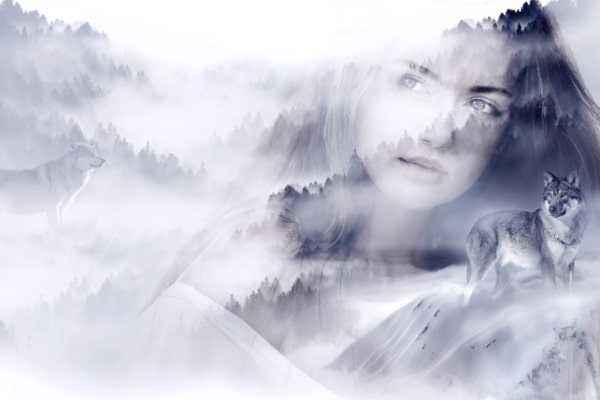 5. Samara: The Luna Queen
We're now in the middle of the list! Have you found your picks yet? If not, continue to join us as we give you another self-titled werewolf book from Dreame, Samara: The Luna Queen.
Excerpt:
Samara has only one goal; to avenge her family's death. Now that she discovered that the one who threatened her adoptive family for her hand in marriage is her mate, she's more determined to exact her revenge.
But can Samara handle the consequences of discovering the skeleton in the closet of the most ruthless King, King Theodore Knight?
Rating: 4.4 out of 5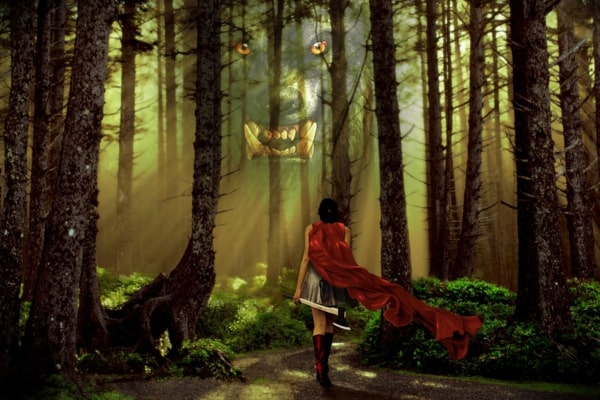 6. True Luna
What defines a true luna? Is it by strength? Find out in True Luna.
Excerpt:
After being rejected for a stronger she-wolf, Emma's life turned upside down. However, the worst has yet to come. She finds that she is no ordinary wolf and that a group of unknown werewolves is trying to get her.
How will Emma protect herself from the enemies lurking around?
Rating: 4.5 out of 5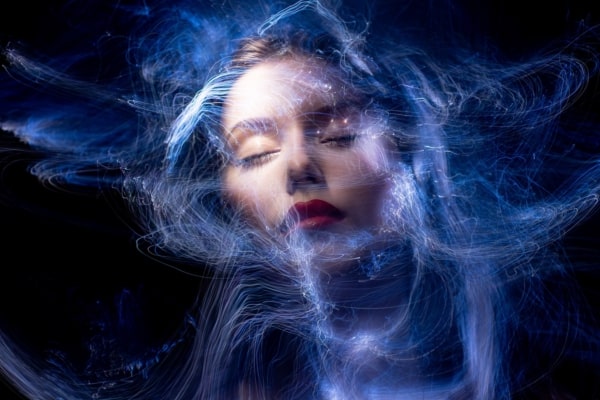 7. Spirit Wolf
Another werewolf book and it is from Libri! Spirit Wolf gives another twist to the usually rejected mate trope.
Excerpt:
Samantha sought refuge in a pack and met her mate unexpectedly. It was Alex, the future Alpha of the Yellowmoon Pack. The two got along well and were about to complete their bond when tragedy befell the pack.
Alex, forced to marry his beta's daughter, left Samantha in pain. However, he finds a huge secret and regrets rejecting Samantha. Will Samantha still forgive him, especially now that he has officially mated to Hilda and no one can destroy a completed mate bond?
Rating: 4.7 out of 5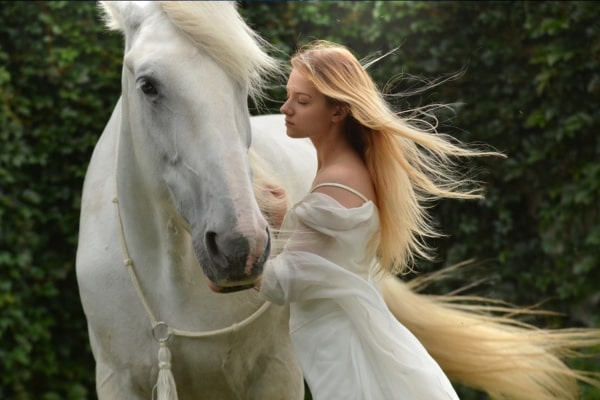 8. Moon Born
Moon Born is a story of fulfilling prophecies. So if you want a magical approach to your werewolf books, Moon Born from Wattpad is a perfect read.
Excerpt:
After losing her four-year boyfriend to her sister, Elanor left her pack and set off on a journey requested by the Moon Goddess, her mother.
Elanor unlocked her magical powers to help save her race. She also met her mate, who is way better than her jerk of an ex. Together, the two will protect the werewolf realm against the goddess who is out to get Artemis.
Rating: 4.8 out of 5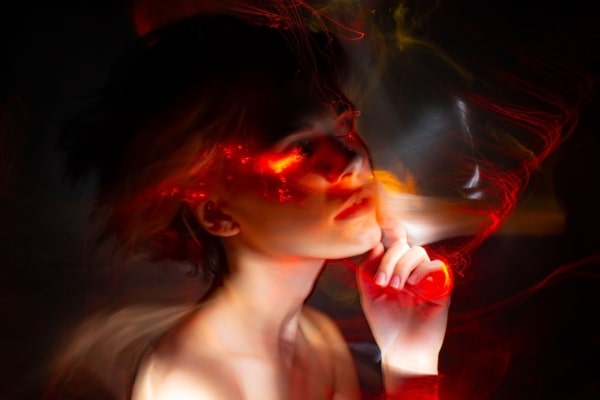 9. A Gift from the Goddess
We're nearing the end of this list, do you have a book to read yet? If not, A Gift from the Goddess from Goodnovel might pique your interest.
Excerpt:
Aria is the perfect Luna. Yet beyond the closed doors, she is suffering from her abusive mate and his mistress. That is why, when she was given a second chance in life after death, she vowed never to get involved with her mate again.
However, the Moon Goddess has something she hasn't told her yet. What was it?
Rating: 4.9 out of 5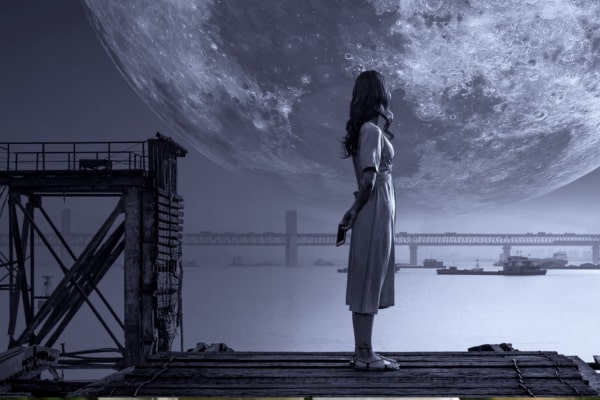 10. Darcingtowne Wolves: The Misfits
We are ending this list with a novel from Dreame, Darcingtowne Wolves: The Misfits!
Excerpt:
Penelope Silvius got accepted to the prestigious Promenade Collegiate University. The Alpha female was dreaming of a normal college life; however, as she got caught up in the myriad of inter-alliance politics, everything went chaotic. Add to her problems, her indecisive mate.
Despite those, Penelope will not give up, not her normal college life and not even her mate.
Rating 4.7 out of 5
That's it for our list of the 10 best werewolf books! Have you found your next read? Let us know in the comment box which werewolf book caught your interest. Or if you've got recommendations yourself, drop them below and we will check if they could also enter our next recommended list!