Having nothing to do is the most typical definition of boredom. It is commonly regarded as a negative emotional state in which a person has trouble focusing on the current activity and experiences a general lack of interest in it.
However, boredom is commonly experienced by all in different circumstances and occasions. Being caught in a monotonous or repeated experience is the most prevalent cause of boredom, however other circumstances can also contribute. This is seemed to be practically everywhere, from arduous jobs at work and in school to standing in line at the grocery store. But being bored with a friend is surprisingly rare.
Have you ever felt bored while being with your friends? Maybe personalities and interests don't just jive or you're both stuck in idle hours and you both run out of an idea to spice up boring nights, but yeah, being bored with a friend does happen, and it's normal.
What to do when you're bored with a friend?
Here are 18 fun activities suggested that are worth a try:
18 Fun Things You Can Do When Bored With A Friend
1.Listen To Romantic Stories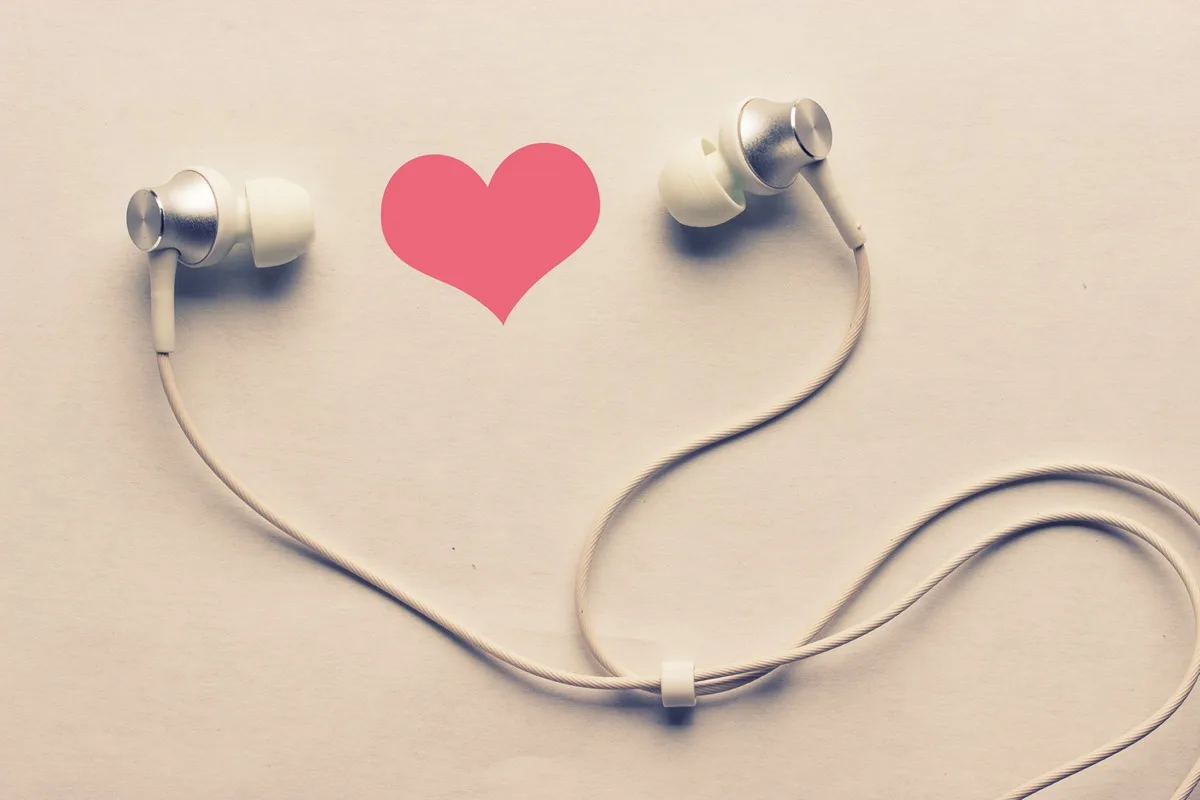 Listening to romantic stories is a fun thing to do when you are bored with friends at home. Like now, with the pandemic, most of us are forced to stay at home, and when we feel bored when the routine we're used to is interrupted. When you are not doing anything, even being with friends would be boring. So, why not listen to romantic stories when bored with friends?
Listening to stories that entertain us when bored releases the level of oxytocin hormones. This hormone is responsible for making us feel good. In addition, as we journey with the characters we are following, listening to love stories cultivates in us that emotional connection and sense of oneness that makes us feel like we are a part of the world to which we are being transported.
Due to our empathic nature and the intricate processing that took place during the listening activity, we feel as though we are actually experiencing the story. Listening to romantic audio stories is fun in a way that narrators are doing well in translating emotions into audio. That's quite hard work and talent.
Listening to romantic stories narrated in WeHear means we get to hear words, phrases and conversations told in such a way we can understand. That's what I like in the audiobook app. It's suitable for all types of listeners.
2. Movie Marathon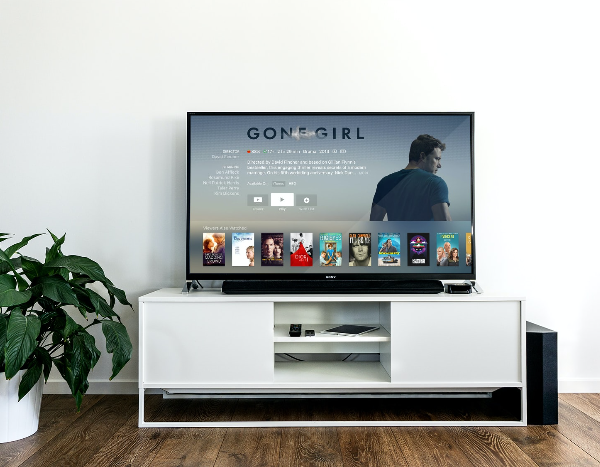 With the existence of social media and movie apps, being bored with friends isn't a problem at all. Leisure resources are just within reach without you spending much. When you're bored with friends, as long as you have the internet then you're good. Watch a series together.
And while doing so you can grab some drinks and chips and be carried away. You can invite other friends like those jolly ones to tag along if ever you feel like the companion isn't enough and you want some noisy atmosphere while watching.
3. Home Service Salon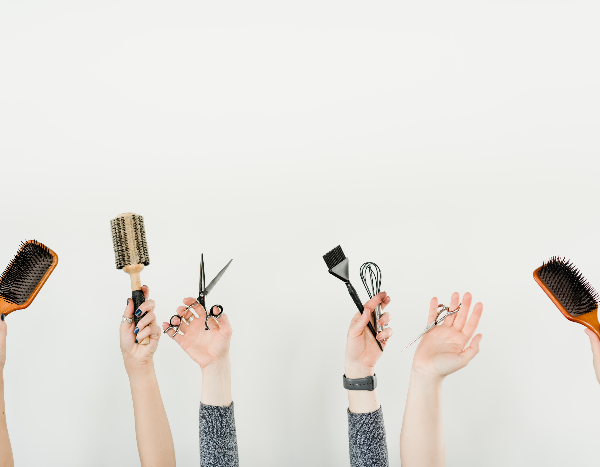 When you are bored with friends and your friend buddies are all girls, then you can try calling some freelance salon agents for home service, and pamper yourselves.
You can have a spa, a haircut, a massage, or a nail treatment in the comfort of your home while chatting with your friends. Those beauty and wellness stuff are relaxing too. With that, you won't notice how fleeting time is.
4. Food and Cooking Trip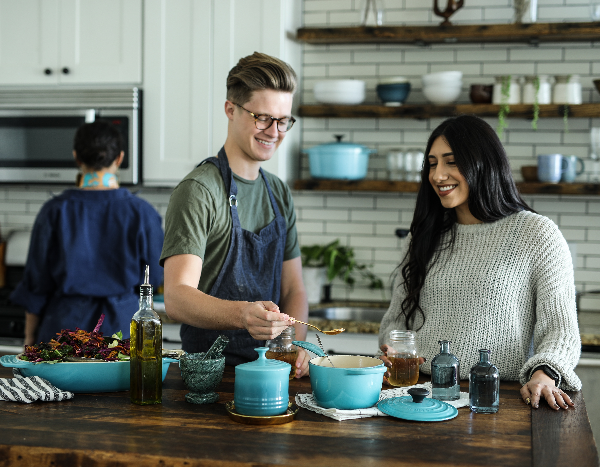 Food lovers would certainly enjoy this! You can try browsing the internet for recipes. You won't just learn new recipes, but you will get to enjoy eating a delicious meal with your friends. Eating with friends improves our communication skills.
We get to socialize while not being hesitant to say what we would like to say. It's easier to converse when you're dining. Food makes the atmosphere light. So, next time when you feel bored with a friend, why not go on a food and cooking trip? It's fun and it's thrifty.
5. Do Yoga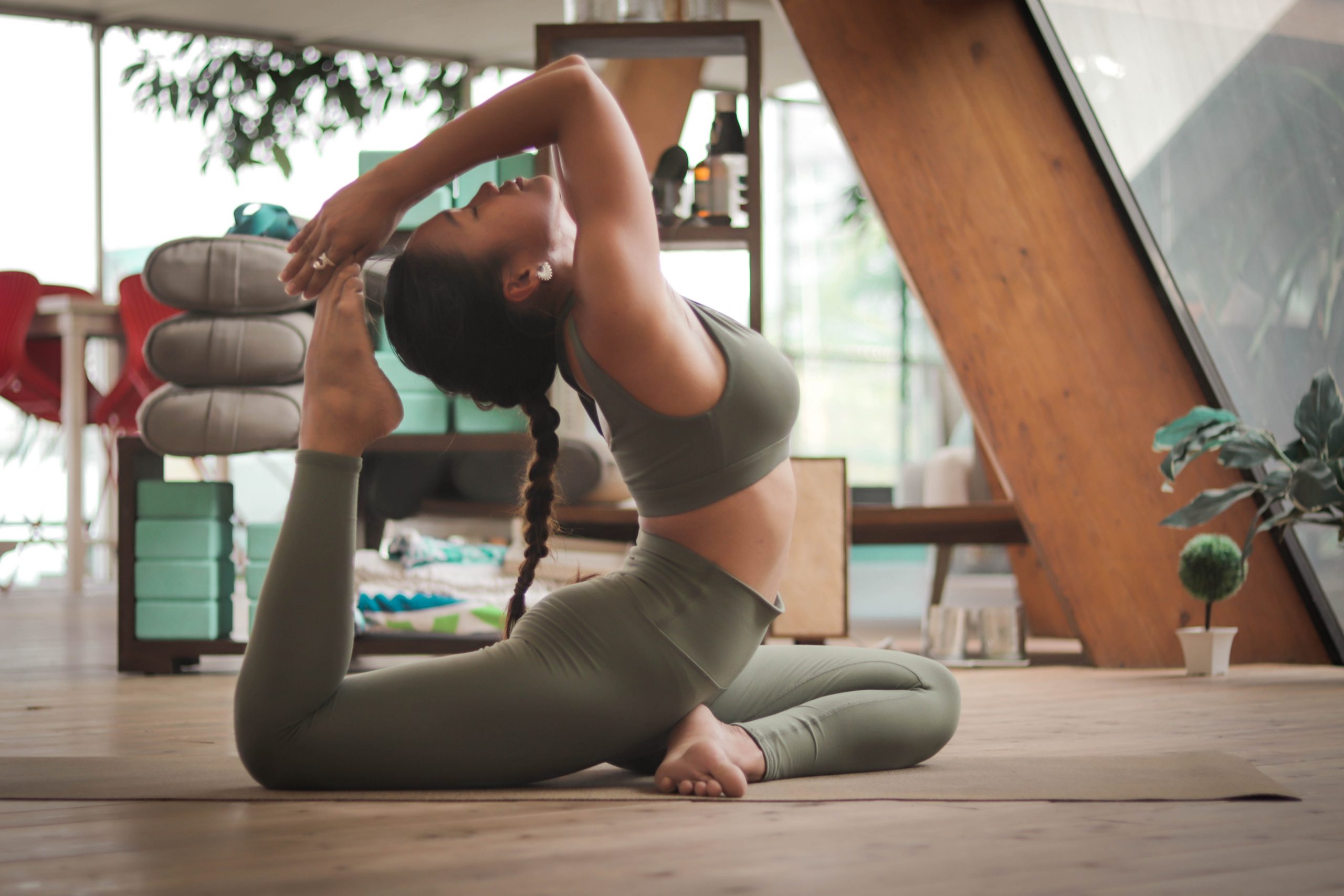 Try doing something fun and healthy. Surely doing yoga with friends isn't dull. It's relaxing too. This is definitely one of those fun activities you can do when you are bored with friends at home. It won't cost you much. This does not need much preparation either. Just grab some mat, and play that yoga-instructed video online.
6. Sing Karaoke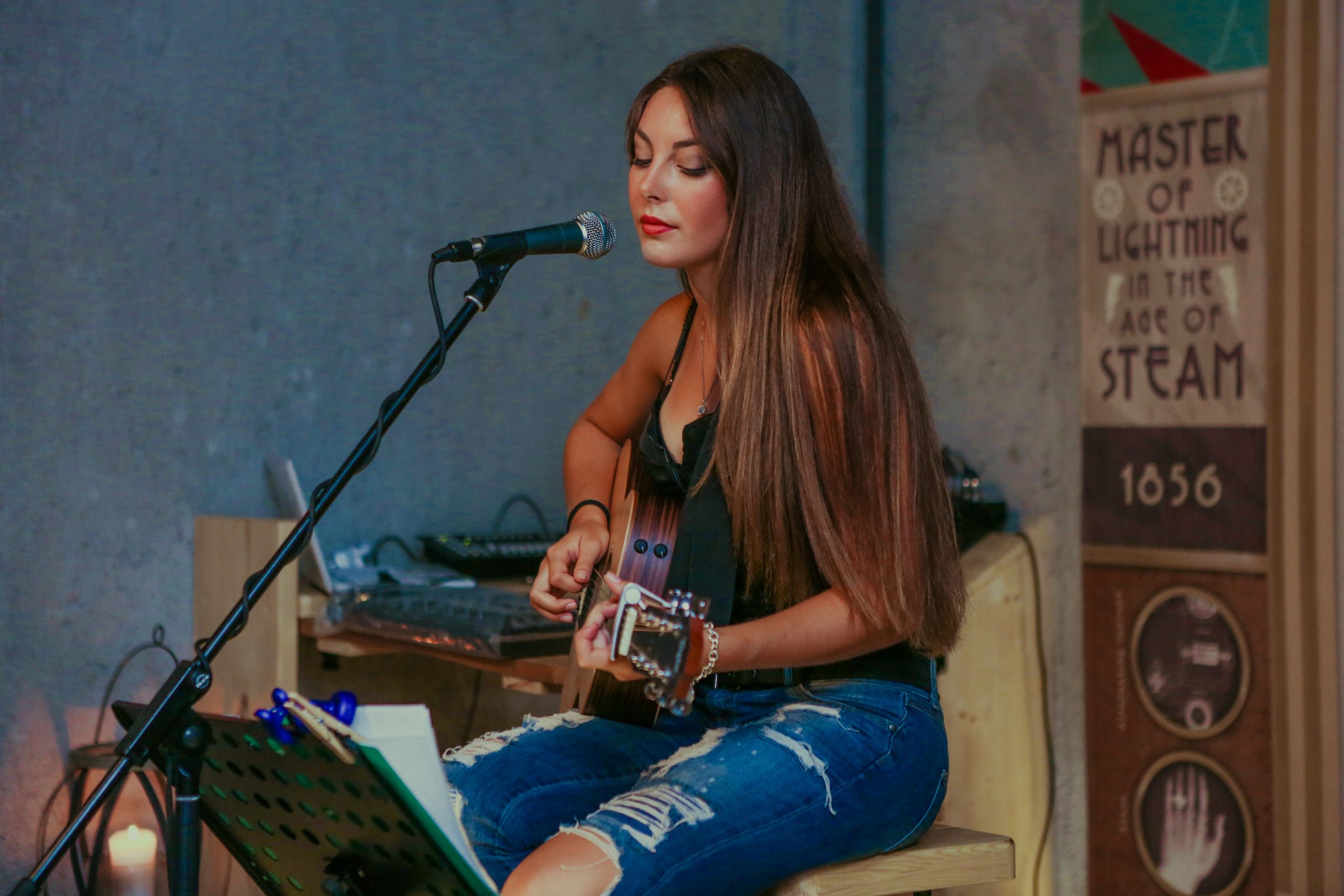 This would surely entertain your boring days. This is easy to prepare too. As long as you have microphones at home, then you're good. Just play some karaoke videos that you can sing along to online, then jamming starts!
7. Painting Session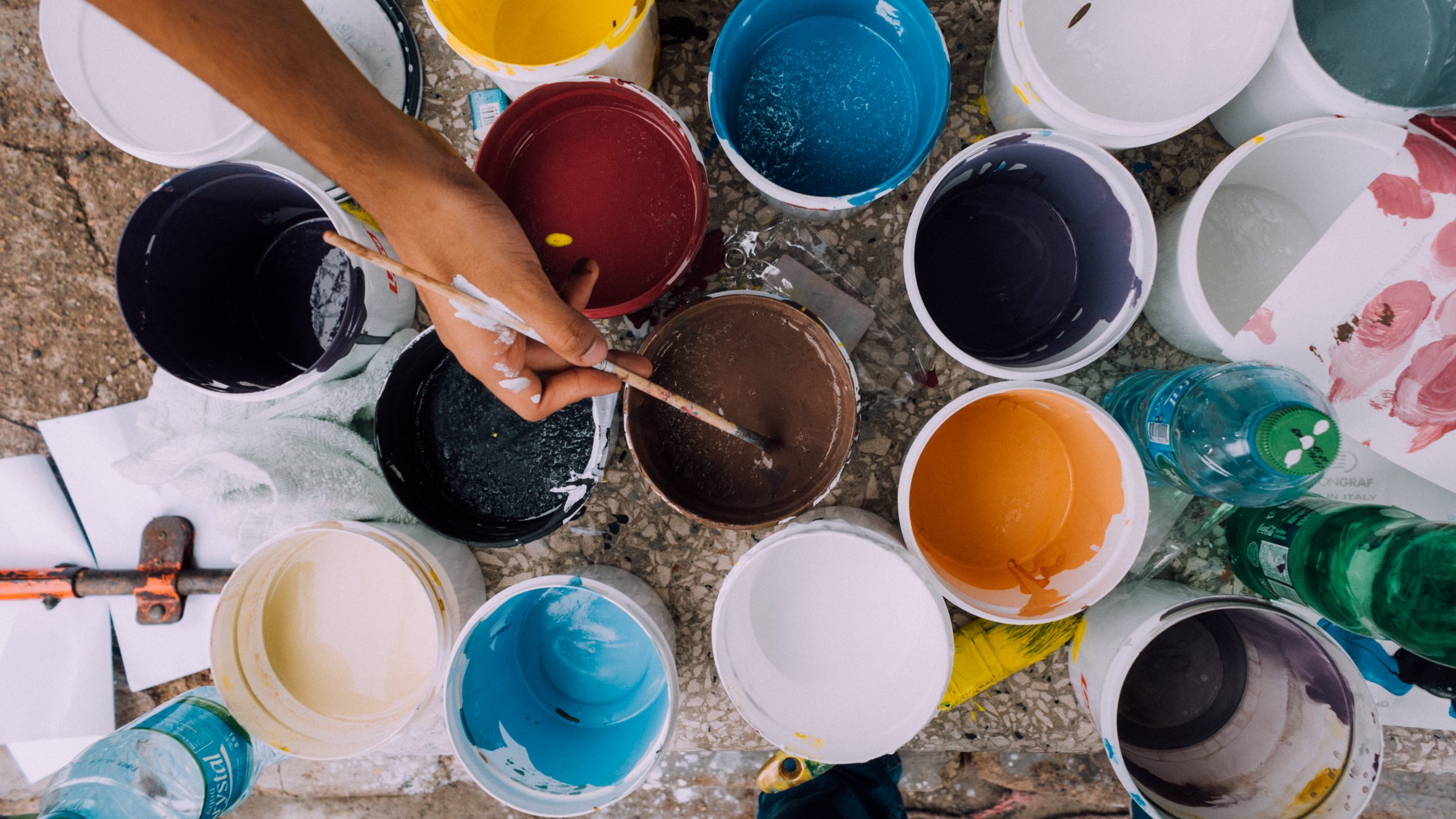 If your friend buddies are the creative types, then they would surely enjoy painting. This activity isn't just therapeutic but is also relaxing. And the good thing is when your finished canvas is a beautiful piece you can post it on online buying sites. You won't get bored.
And then you earned. Isn't it amazing? So, when you're bored with a friend at home, why not grab a canvas and begin painting?
8. Ride a Bike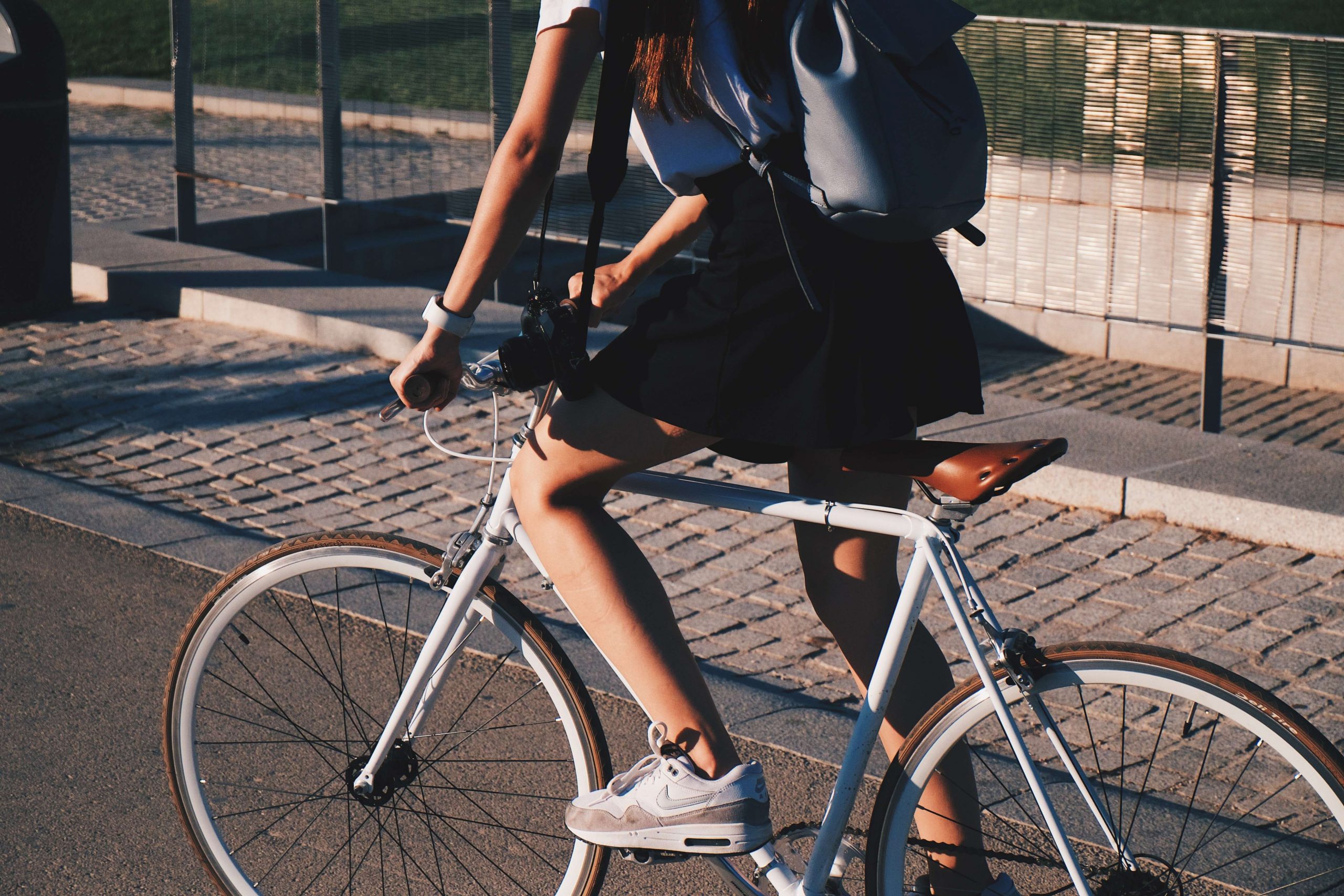 When bored with a friend, get your bike and ride in the park. But if you're more enticed in being with a group, then you can join some cycling groups. Those that trail long rides together. That would be fun for sure. You get to know lots of people. You get to make more friends while you explore places and nature.
9. Gardening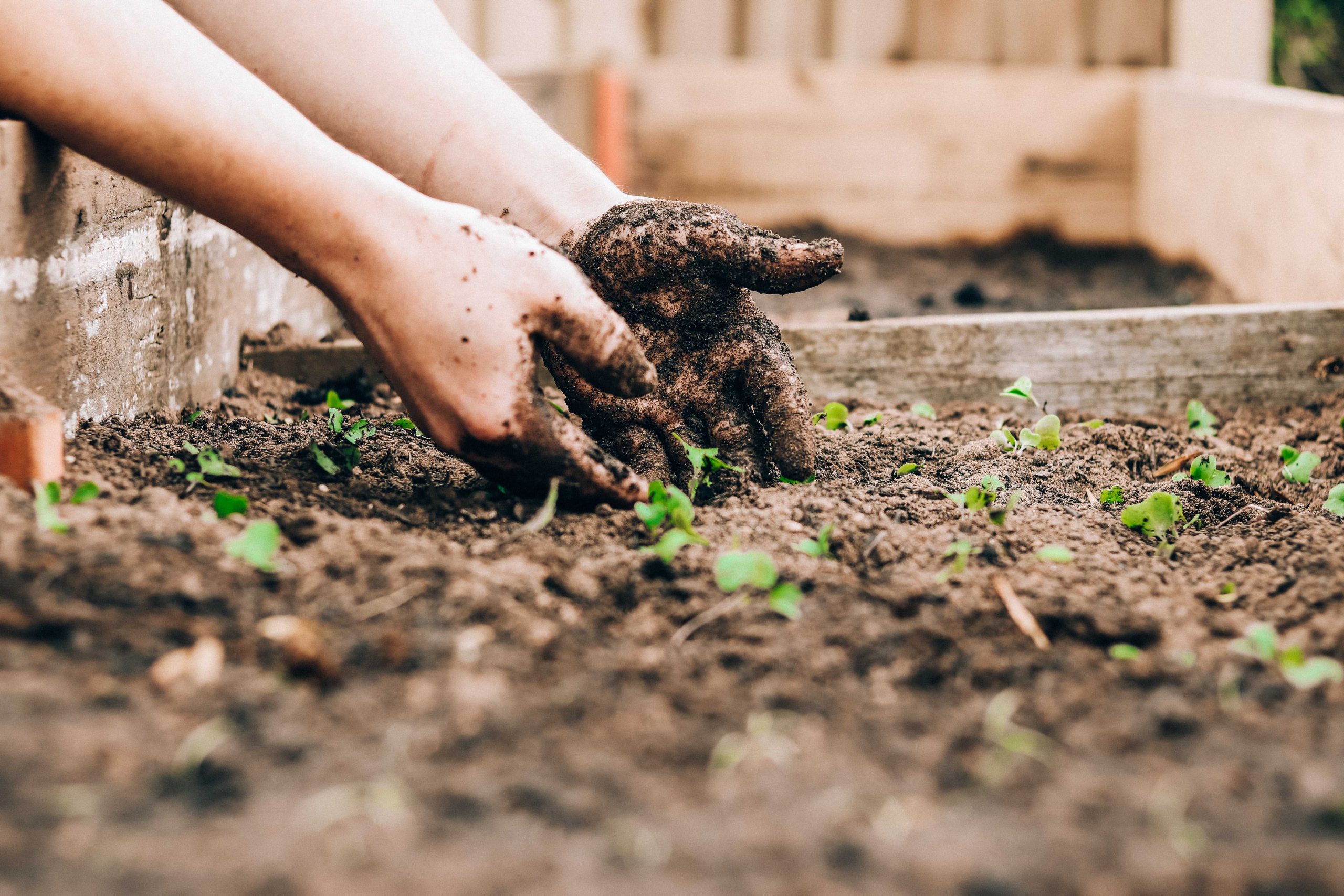 This is for plant lovers. Gardening has equal benefits to exercising. Gardening involves modest cardiovascular exercise, which promotes heart and lung health and lowers blood pressure, diabetes, osteoporosis, and other conditions when you pull, dig and bend.
Aside from that it boosts mood and lowers the risk of dementia. No wonder, this is the favorite hobby of the oldies.
10. Sign up for an online volunteer work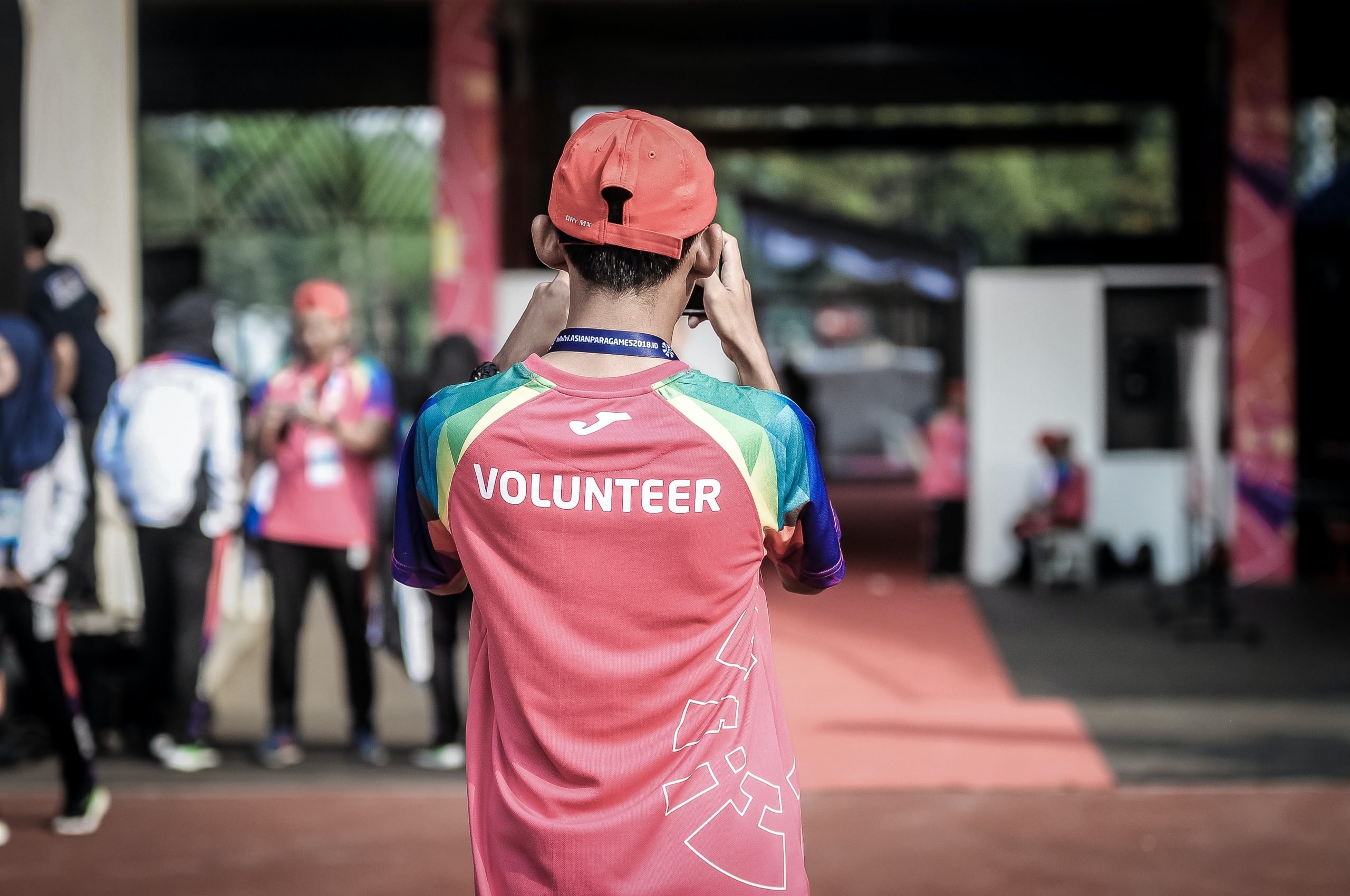 If you're the type that is inclined to help others, you can sign up for some short volunteer work online. Choose advocacy that is close to your heart, and bring friend buddies with you.
11. Play indoor sports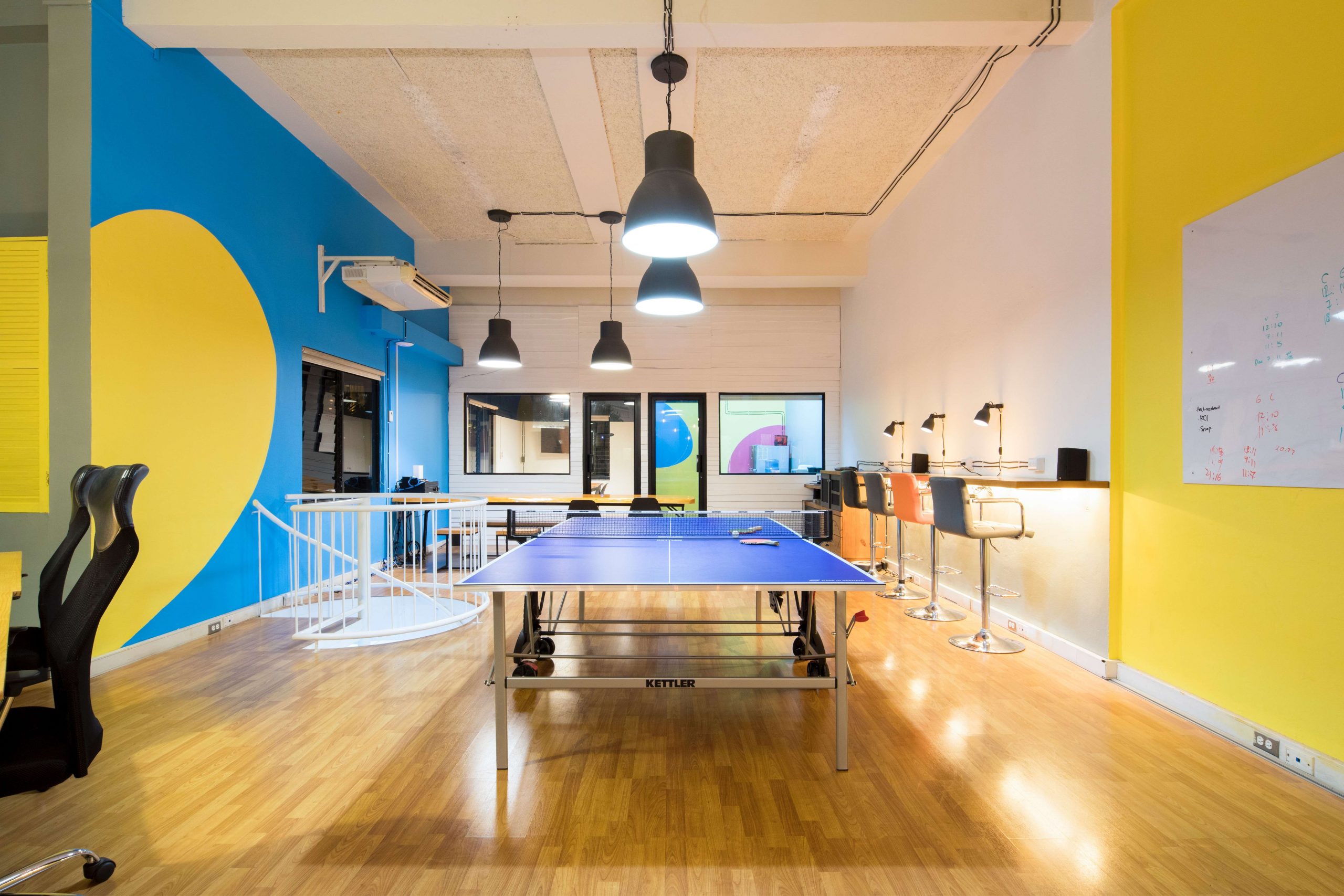 If you are the sporty type and have a spacious yard at home you can play indoor sports such as dart, billiards, or table tennis. This will make you and your friend buddies fit, and this will boost your mood too.
12. Play Musical Instruments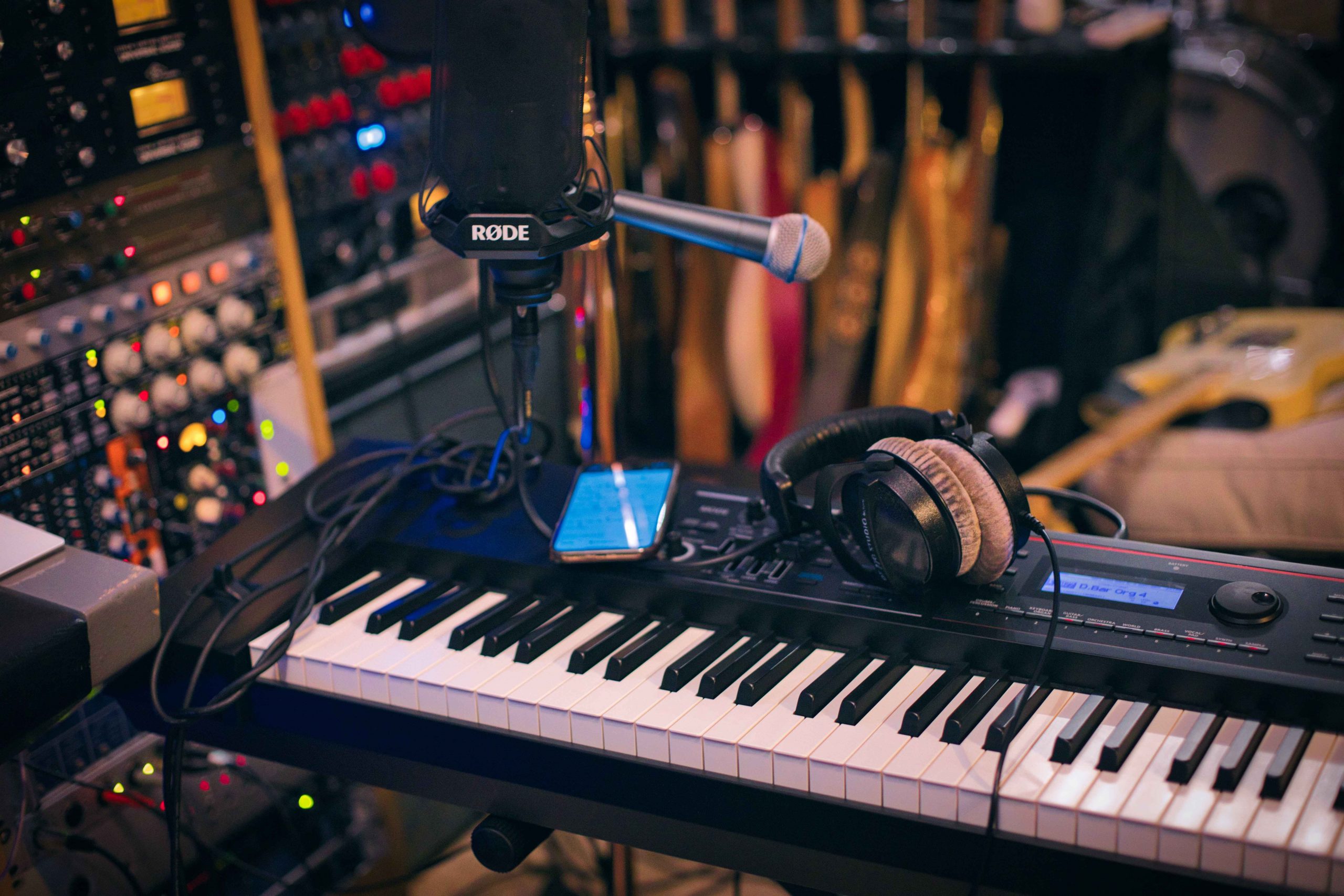 The musical type of friend buddies will surely love this idea. Young musicians usually bond like this where they would grab their musical instruments and play a certain piece together. This is really fun and productive as well. You get to ease your boredom and hone your talents at the same time.
13.Go Swimming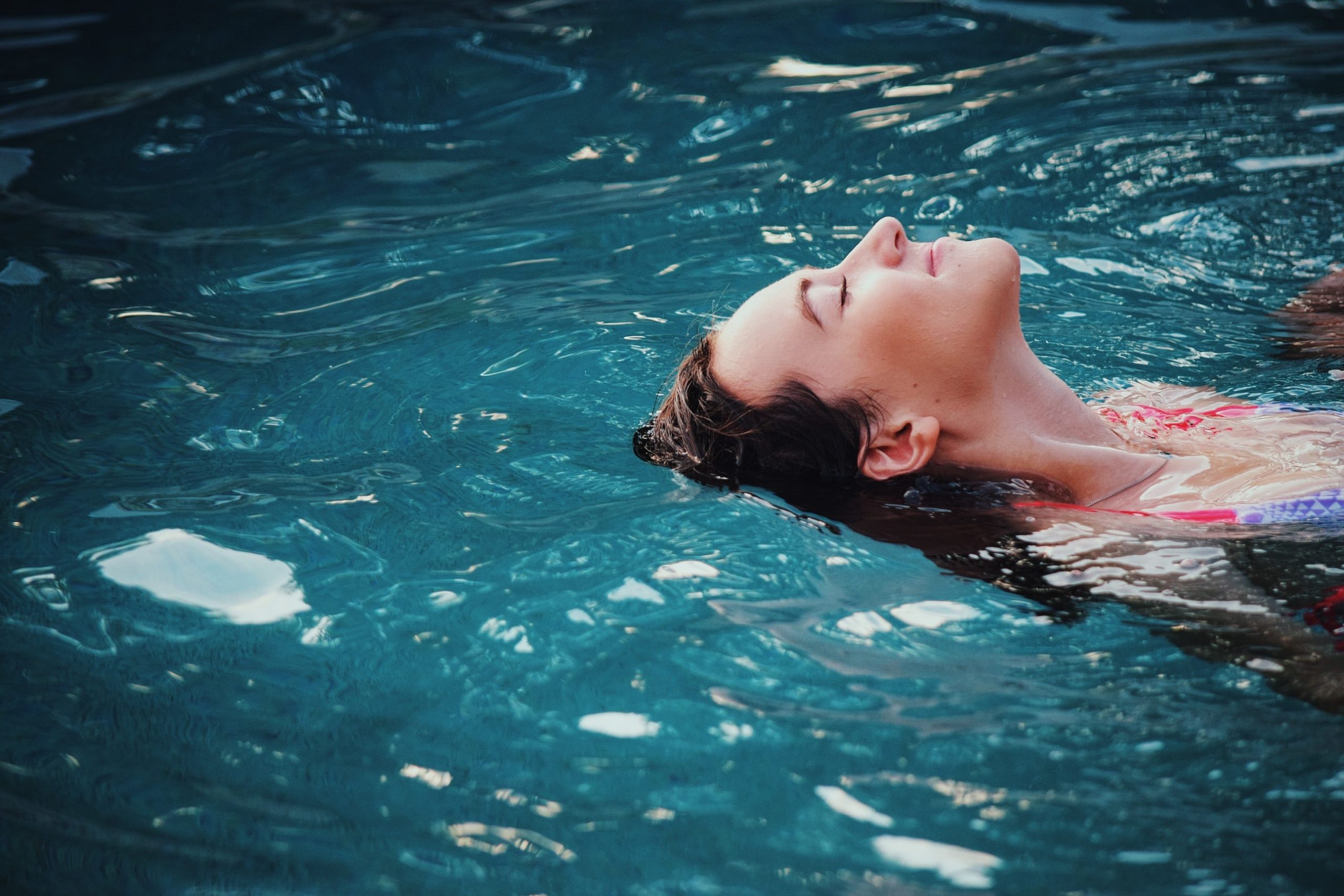 When you're bored with a friend at home and the pool is just nearby, why not put on your swimming suits and take a dip? Swimming is good for your health. It keeps your heart rate up. It takes out stress in your body, tones your muscles, and builds strength and endurance.
14. Make a vlog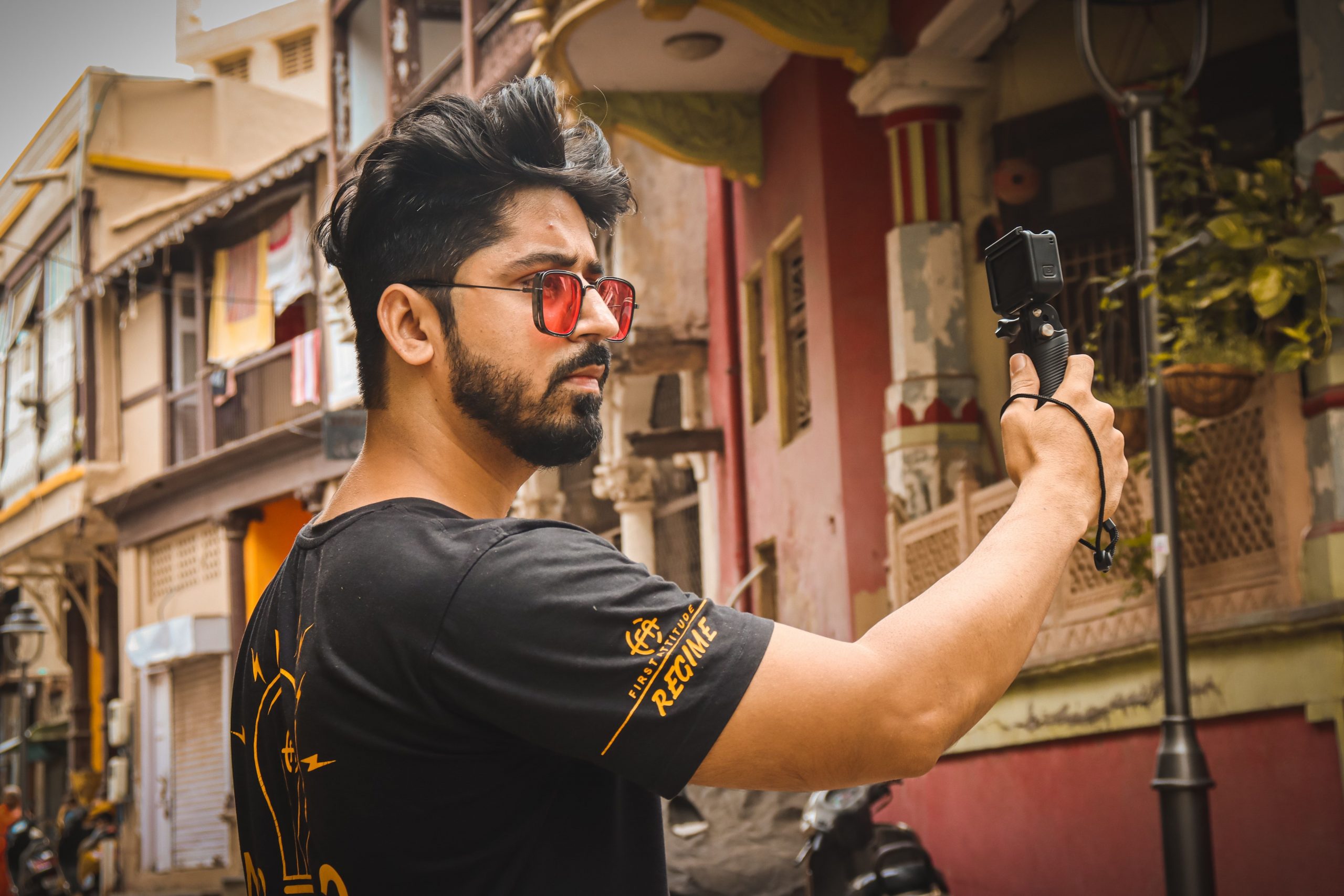 With today's technology, making a video log could be done with just a phone and jolly friends. So, when you're stuck at home and bored with friends why not make a vlog? Maybe you'll get many viewers and monetize it someday!
15. Do a House MakeOver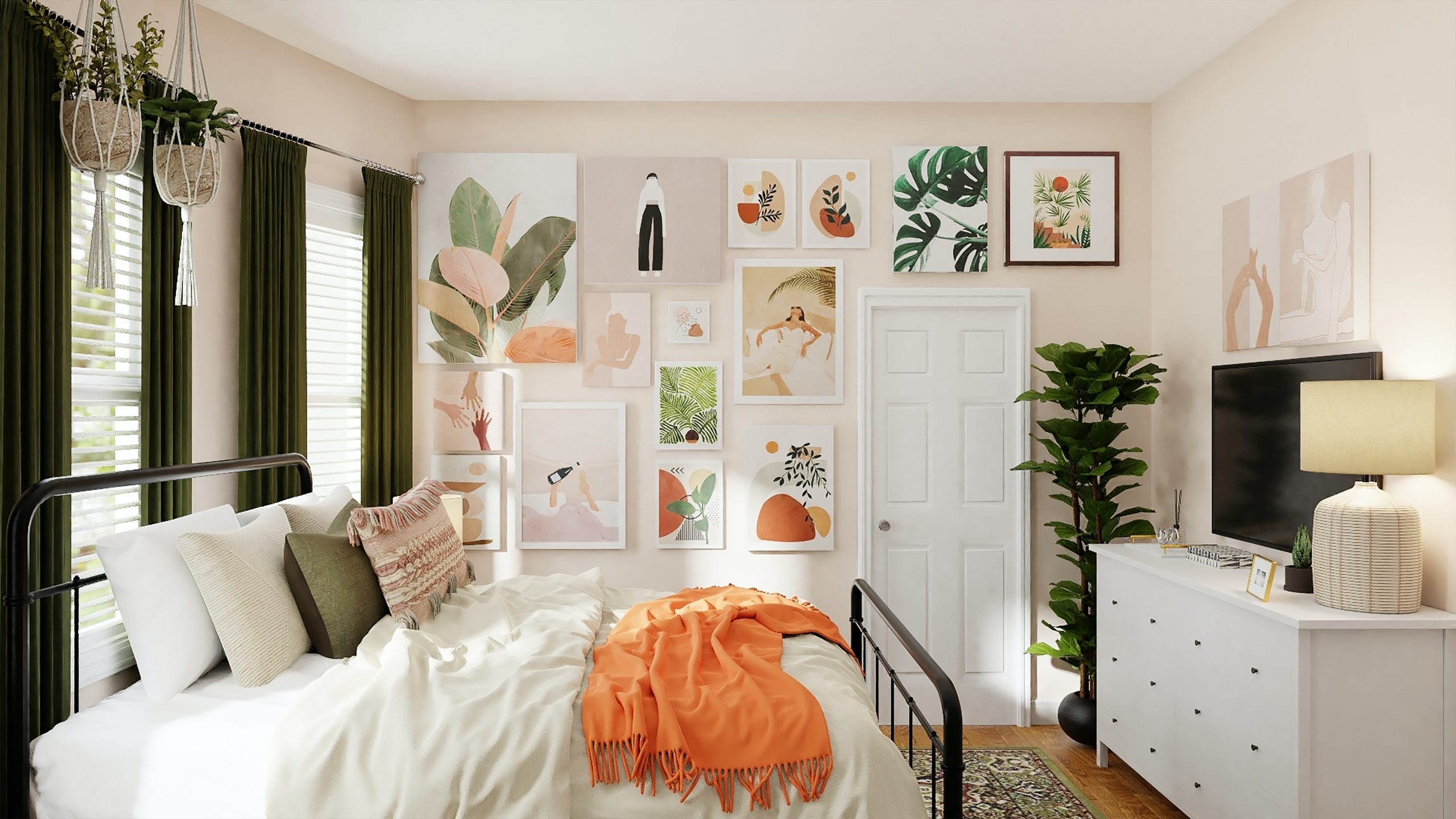 You have plenty of time to do nothing so you get bored. Cleaning the house and giving it a make-over is suitable for times like this. But for sure that would be heavy work, so why not ask your friend buddies to help you? With that, cleaning and redecorating your house would surely be fun.
16. Play Computer Games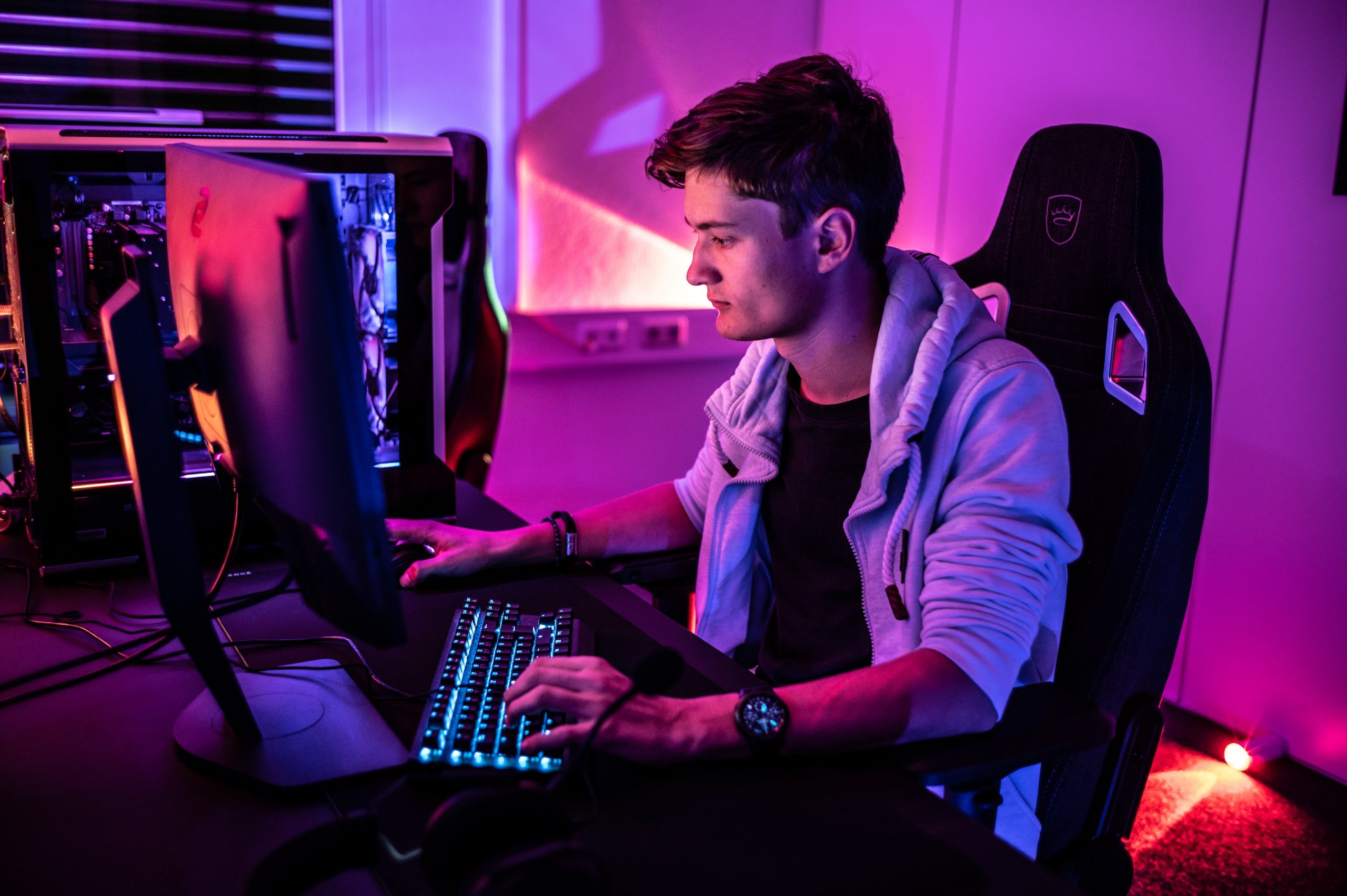 Boys would love this. This is the boys' favorite hang-out. There's not a boring hour when they're pressing their phones or keyboards for a game. If you and your friends are the gamer type, then a computer and mobile phones are enough to take your boredom away.
17. Play Board Games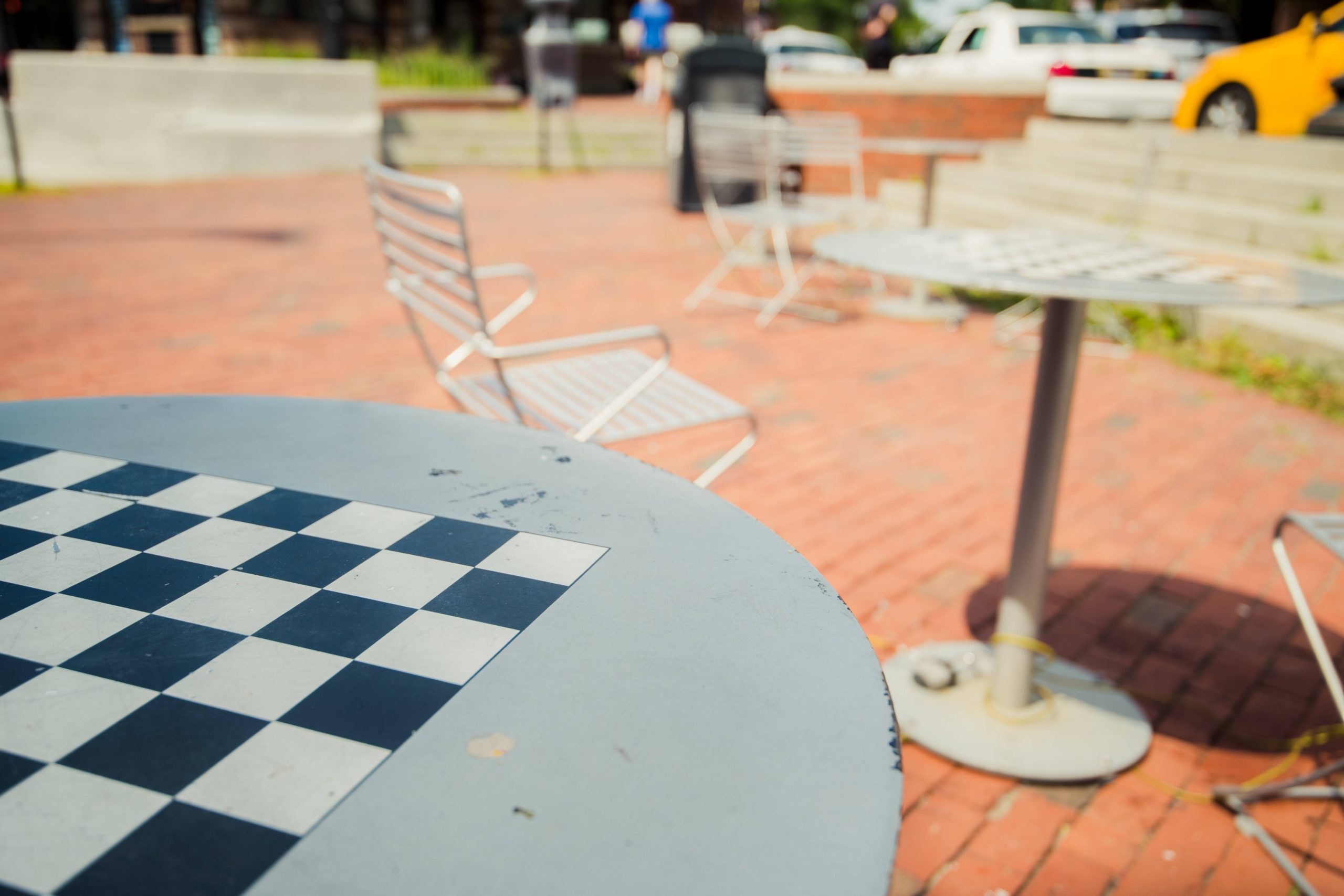 Board games are entertaining. When you are bored with a friend at home, time to get that board games you have been storing up for plenty of free time. Your brain functions increase when you play board games. It makes laughter and brings you, even more, closer to your friend.
18. Try some craft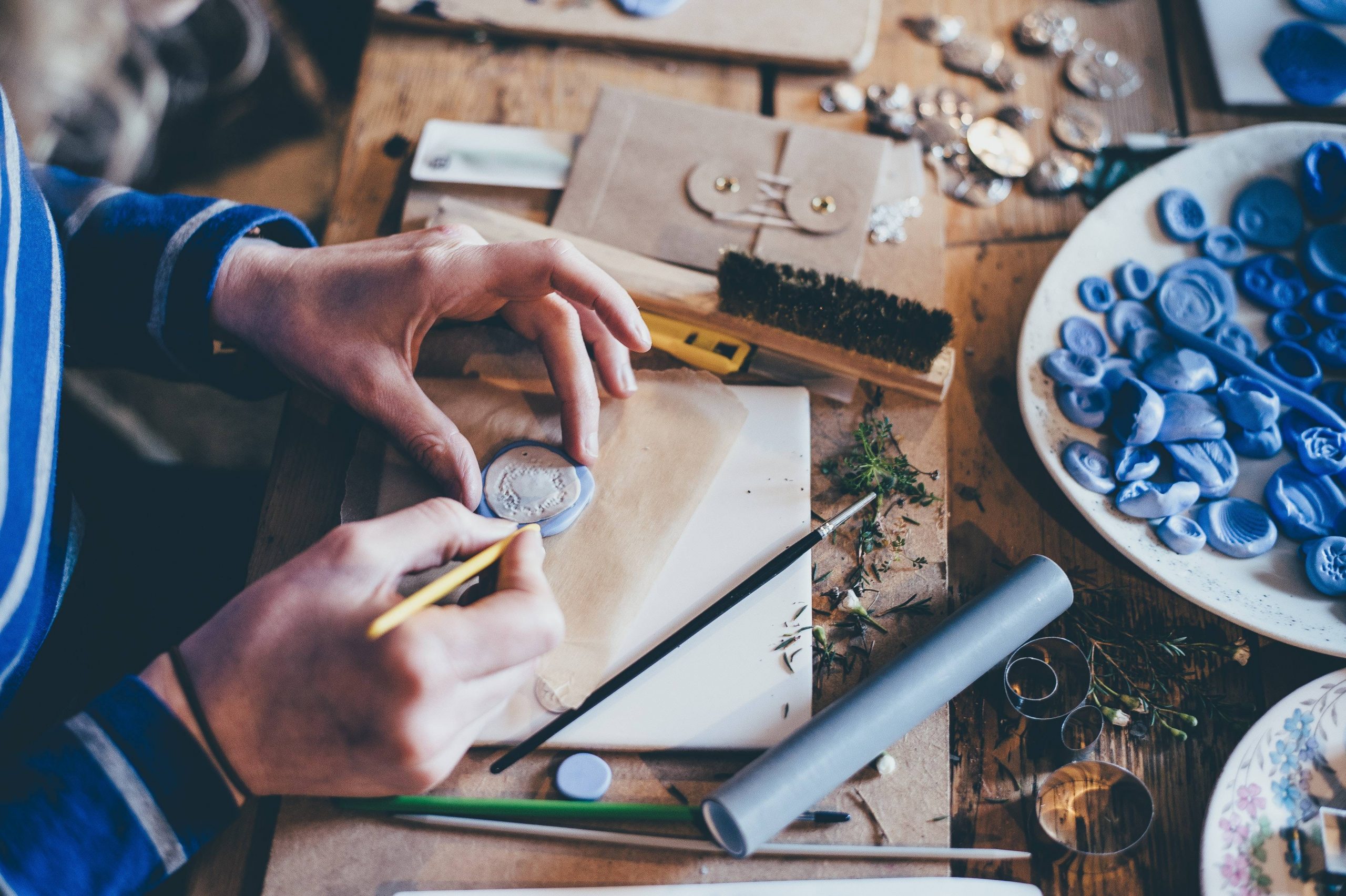 When you're bored with a friend at home, and you have lots of craft materials stored in your closet, why not do some craft then? A kind of craft that you use in the end, like knitting and crocheting. Happiness, a sense of well-being, and a boost in self-confidence are all benefits of knitting and crocheting. It entertains you. It boosts your mood.
These activities encourage your imagination and artistic side, just like other creative endeavors do. Finishing a knitted shirt or crochet top is fulfilling and has its practical side too. You can sell your finished works after.
There are actually lots of activities we can do when we are bored. Doing stuff with friends would always be enjoyable, thus, enriching social connections. Being bored with a friend is totally normal because boring days certainly come, we just need to be creative and resourceful.