Who says love is always peaceful, never jealous, always kind to everybody, and other cheesy catchphrases? These entire things don't apply to dark romance books. The best dark romance books will typically involve painful rejection, domineering and selfish partners, and the bravery to embrace the darker parts of life… Are you ready for our top 10 book list?
Part 1: Top 5 Dark Romance Books On Dreame
Let's start with the list of five dark romance books that you can read on Dreame platform:
1. The Master's Child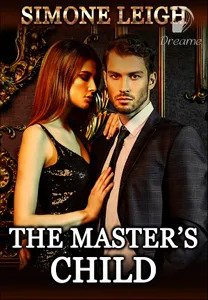 The Master's Child becomes one of your must-read dark romance books when you look for a romance book with the love triangle as the central theme of the romantic relationship.
The romantic spark in this novel involves Charlotte, a university student who is sold to the architect-engineer named James, and Michael, his old best friend. Now, she is expecting babies from both of her masters!
Rating: 4.5 out of 5
Author: Simone Leigh
2. LUNA'S BAGGAGE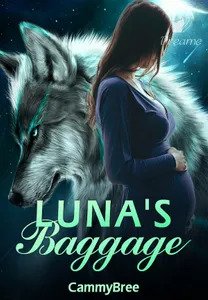 Werewolf romance novels often fall into the dark romance books category, and LUNA'S BAGGAGE is not an exception. Alison, the female MC of LUNA'S BAGGAGE, becomes a surrogate to an Alpha after losing her parents on her graduation day.
Entering the werewolf's territory means preparing herself to be the most delicious prey to the Alpha, Beta, and the entire pack members. Is she ready?
Rating: 4.5 out of 5
Author: CammyBree
3. My Surprise Mate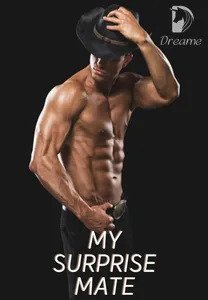 The dark romance books vibes in My Surprise Mate novel don't stop on the book's cover. Instead, the romance stories in the book itself are so dark: The female MC is a human who is pregnant after her one-night stand with a man who turns out to be a werewolf.
Worse, this male werewolf doesn't care about the half-werewolf pup in her womb. In the end, the female MC has to run away to a small town in Texas.
Rating: 4.6 out of 5
Author: M.O.
4. The Lycan King's Runaway Human Bride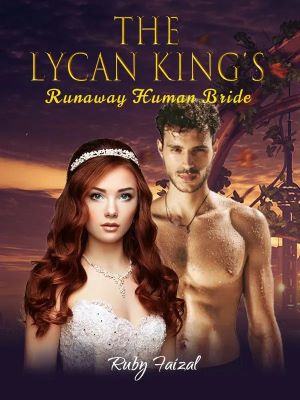 Alexia, the female MC of this novel, has lived a dark life since her childhood since she was born as an illegitimate daughter. Her husband is also not a bright person, instead, he has a secret that only he knows it.
As a result, Alexia runs away while pregnant. Then, Alexia is shocked when she finds out that her husband's secret is that he is a Lycan king. Now, that's what we call one of the best dark romance books on Dreame!
Rating: 4.7 out of 5
Author: Ruby Faizal
Read The Lycan King's Runaway Human Bride Now
5. Billionaire's Possessive Love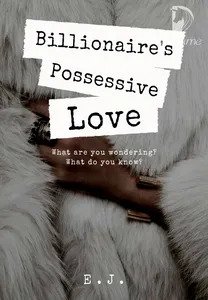 A possessive billionaire is an essential element of all dark romance books with romantic stories that involve two humans. In Billionaire's Possessive Love, Anna Right, a modest town girl with chaotic past, has to be a caretaker of a 29-year-old troubled billionaire who has anger management issues when he doesn't get what he wants. Spattering blood are also things that we will find when reading this book.
Rating: 4.5 out of 5
Author: E.J
Read Billionaire's Possessive Love Now
Part 2: Top 5 Dark Romance Books On Online Platforms
Dark romance books also exist on several other online platforms. These top 5 dark romance books are examples:
1. Call Of The Dark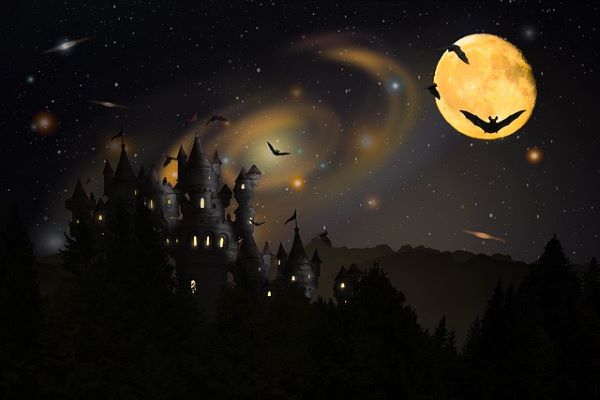 Romances with vampires would always turn out to be the elements in dark romance books, including Call Of The Dark. However, Call Of The Dark is different, since it's the female human who seduces the male ruthless vampire.
To intensify the dark feelings of the story, Emmalyn, the female human MC, is also struggling to escape her so-called family who sells her to the royals, including the royal vampires.
Rating: 4.5 out of 5
Author: MishaK
2. The Dark Luna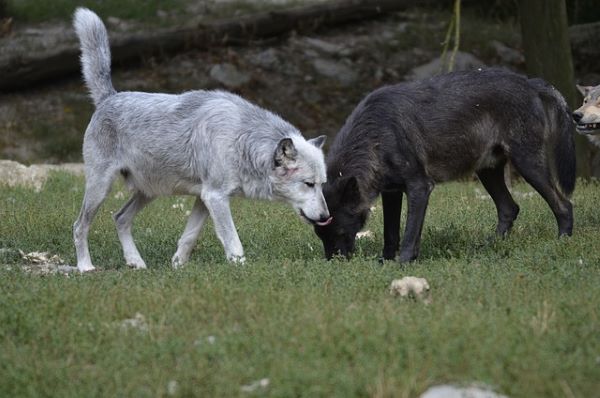 Dark romance books involving two mythical creatures are always interesting to read, and The Dark Luna is no exception. Anyway, Luna is a hybrid, and her mate, Dimitri Norton, is a rich, handsome, and powerful vampire.
There are other dark elements in this romance book that add to the plot twists, such as betrayal, mystery, and treacherous schemes. This one's worth-to-read book!!
Rating: 4.1 out of 5
Author: CELLICA
3. A Baby For The Beast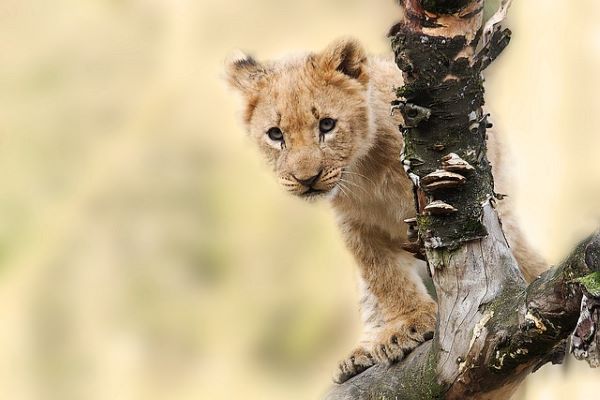 "Every 200 years, a virgin is sacrificed to a powerful beast, for breeding," – that's the first sentence of this dark romance novel's summary. I guess you can imagine the fears and darkness engulfing all so-called virgins in the novel, including the female MC.
The virgins are to blame for the beasts' infertile condition for the past few years. Now, this is one of the most twisted dark romance books!
Rating: 4.2 out of 5
Author: Kylie_got_issues
4. Atticus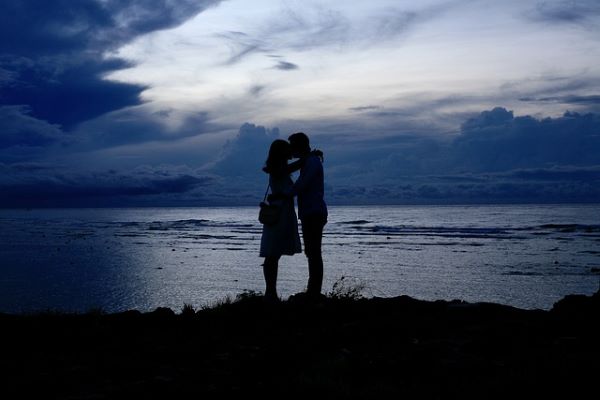 Atticus isn't just another ocean-based novel. Instead, it is a novel that tells us a story about the desperate Kaia Irey who can't get past her loss of her father due to lung cancer.
As she runs away while sailing along the coast, a half-human and half-fish creature captures her. Furthermore, this creature hates humans and he has spent long time living in the ocean to avoid humanity. How will their romantic relationship last?
Rating: 4.4 out of 5
Author: alisha_1208
5. Hunting Adeline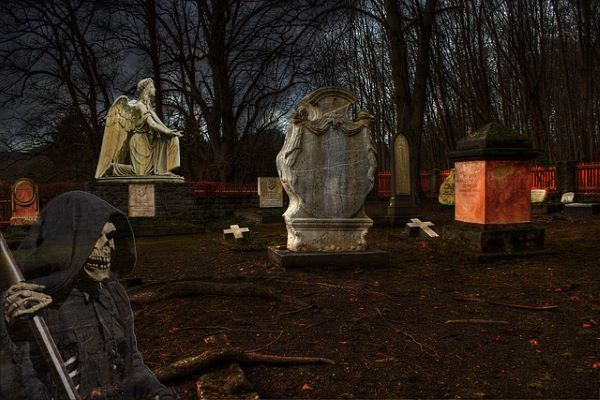 In Hunting Adeline, Adeline is still referred to by her nickname, "The Diamond," while being treated as prey to monsters and death angels dressed up in male costumes.
The world she lives in refuses to acknowledge her as a person. Meanwhile, The Hunter, or the male MC in this one of the dark romance books, was born a predator and nobody can escape his wrath, particularly beings who have betrayed him. Will their romantic relationship continue to bloom?
Rating: 4.4 out of 5
Author: H.D. Carlton
Part 3: Conclusion
Dark romance books don't have to be Halloween-themed books, even though some books contain death angels and mythical beings. Instead, great dark romance books are full of trigger warnings that will change your perspective on love. So, go on, print, and bookmark this page to make sure you don't miss the novels!