If you're a fan of a second chance, shifter, escape while pregnant books, then The Defiant Mate is for you. Werewolf novels with these elements are popular nowadays perhaps because of the thrill of a second chance in love plus with the alpha head over heels seeking the pregnant Luna feels satisfying. The Defiant Mate of Jennifer Francis fits in this line.
So, what makes this story popular? Read this review and find out why.
Part 1: Main Characters Of The Defiant Mate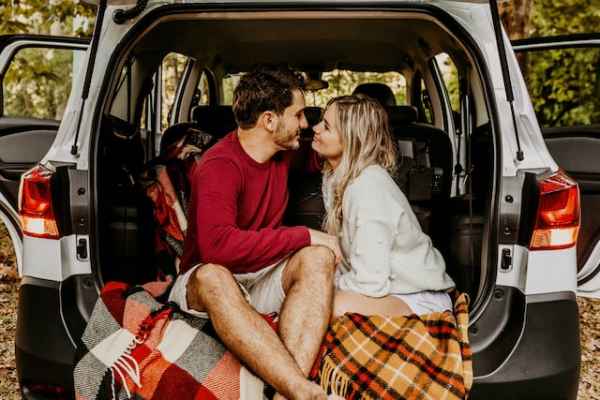 Jay-la is The Defiant Mate. She is the female lead in this story. As the title suggests, we can expect a strong-willed defiant she-wolf in Jay-la. In The Defiant Mate, Jay-la is a university student who in the end becomes a lawyer.
Her human life as a lawyer plus her past as an escaping she-wolf from her pack added spice to her character. We can tell that The Defiant Mate has a strong female lead who cannot be easily ordered around.
Alpha Nathan
He is the male lead in The Defiant Mate. He's the attractive alpha with deep dark blue eyes. What will happen if the same personality crashes? Surely it will be chaos. Alpha Nathan is Jay-la's rival to the Alpha pack's position.
In The Defiant Mate, we have a male lead who is so eager to yield a stubborn strong woman, without realizing that they weren't the opposite but has the same strong and stubborn personality. So, here in the Defiant Mate, the question is not whether opposite personalities attract, but if the same strong-willed personalities would fall for each other.
Sophia
She is Nathan's, fated mate. She's the character you would hate in The Defiant Mate. As how love rivals are usually portrayed, Sophia is a spoiled she-wolf who's possessive of Nathan. She would scheme stuff that would hurt herself and place Jay-la in blame, so in the end, she'll get Nathan's affection. Here in The Defiant Mate, Sophia's character is some kind of a weak double face manipulative bitch.
Here are some great werewolf romance novels you can read.

Part 2: Main Story Of The Defiant Mate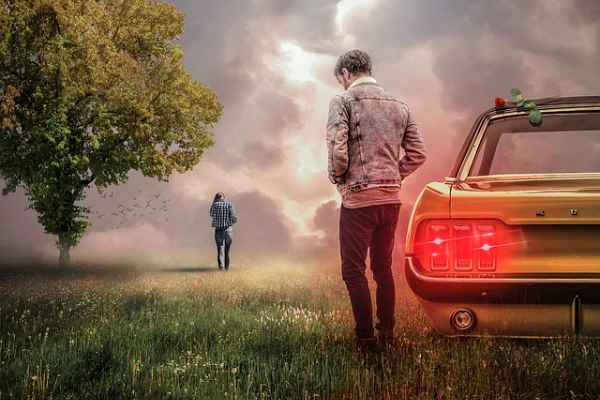 In the Defiant Mate, Jay-la is exiled from her pack, the Blood Moon Pack, by the future Alpha Nathan, who has been her lover for just over a year. Their relationship was over when Nathan found his fated mate given to him by the moon goddess.
Yet, despite that Jay-la loved him with all her heart. One time she had quarreled with Sophia. It was forbidden to attack a future Luna, so Jay-la was exiled from the pack as punishment without Nathan knowing that she was pregnant with their babies.
She lived in the human world, studied and finished her law degree, and became famous among humans, until one day, after 6 years she was summoned to return to her pack. This is where Jay-la as The Defiant Mate begins. She resisted returning.
She defies the Alpha's order and everything that resisted everything related to Nathan. But the problem is Nathan cannot just accept an exiled she-wolf not submitting to him. And the spice and conflict begin here. This part is the turning point of the story plot. At this point, the readers are left with many questions about how long
The Defiant Mate can continue resisting the alpha, or how will they fall for each other again? This is somehow what makes The Defiant Mate attractive to the readers.
We are left with many cliffhangers plus with a bitchy antagonist that will surely sweep our emotions. Also, as I mentioned a while ago, the second-chance mate and the pregnant troupe are naturally appealing.
Here in The Defiant Mate, you'll feel such satisfying excitement about how Alpha Nathan will react after finding out that Jay-la has been pregnant with his babies that time when he punished him to exile.
Part 3: Jennifer Francis, Author Of The Defiant Mate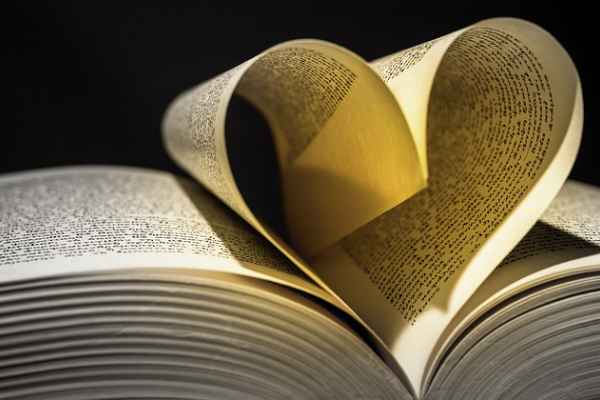 Jenna, as most call her, is the author of The Defiant Mate. Some of her works on Dreame are Her Alpha's Order, The Luna Is Already A Luna, and Unstable. Her specialty is characterization as she says, she always builds her characters as different from usual werewolves, giving them distinct characteristics.
In her book, The Defiant Mate, I could say that she has a simple writing style that can be easily understood even by non-native English speakers. Also, her structuring of the plot was well presented. It is clear readers could follow the events easily. I like how she created her antagonist. That was smart.
Here in The Defiant Mate, you'll hate Sophia, admire Jay-la, and love and hate Nathan. The characters are arousing different emotions in the readers which signifies that the character-building was effective. Jennifer Francis likes writing stories of second chance mates, and so that's why this novel, The Defiant Mate was written with that theme.
Part 4: Books Similar To The Defiant Mate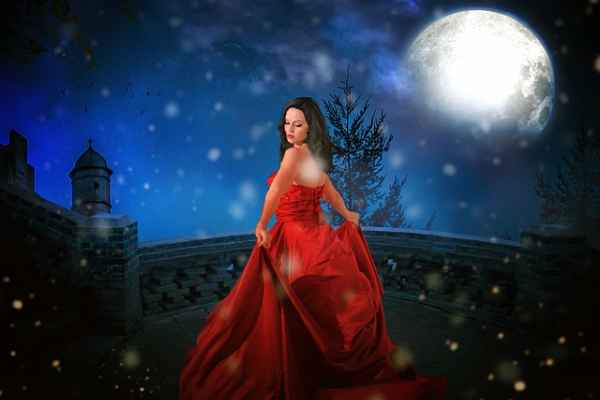 There are similar books to The Defiant Mate. Descendants of The Moon Goddess is one of those. It is also a second chance mate. This is the story of Lucy, a 17 years old wolfless girl of her pack who was mated by the moon goddess to the most powerful and dangerous alpha among the wolves and lycans – Alpha Austin.
For some reason of her being different and of her status in the pack, Lucy has been bullied and rejected. Though she has not officially been exiled, Lucy used to live away from her pack, and the crowd. She was a loner. Until one day, an unusual force bounded her, and Austin was unaware that she was mated to him.
On the other hand, Alpha Austin, despite his influence and power hasn't been given yet his mate, until that day when he felt pulled by that strange force and discovered that Lucy, the powerless she-wolf was his mate.
Same with The Defiant Mate, Descendants of The Moon Goddess' antagonist was also a bitch, the difference here is that the she-wolf love rival of Lucy is a strong-willed woman who's skilled in combat. Because of her personality and skills, she can make herself useful to Austin, which in ways she used to manipulate some events too, concerning Austin and Lucy.
If you're a lover of second-chance mate stories then, Descendants Of The Moon Goddess is for you.