"Mate!!" – That's how werewolves roar as soon as they smell their mates from a distance. We will read many other roars as we read werewolf romance books. The she-wolf will become the Luna unless the male werewolf rejects her. Also, expect more scenes on hierarchy-related romantic feelings, including scenes with rogue werewolves, in these books.
Part 1: Top 5 Werewolf Romance Books On Dreame
Dreame has lots of werewolf romance books. However, these books are different – after all, I put these five books on my top reading list:
1. Oh For Mates Sake
JM Snap becomes one of Dreame's Next Top Writers because of the author's well-written best werewolf romance books, and Oh For Mate's Sake is not an exception. Here, Clover Basket, the unpopular future Delta of the Sulfur pack, has hard time believing the mating concepts, until she hears from a male werewolf the word "mate". Can she believe in true love?
Rating: 4.6 out of 5
Author: JM Snap
2. Welcome Home Mate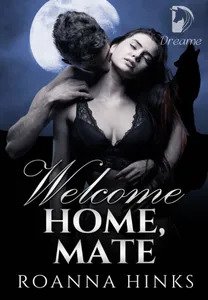 Best werewolf romance books are almost always full of push-and-pull actions, just like Welcome Home Mate. Alpha Alexander doesn't like it when Roxie, the rogue she-wolf, calls him by his first name. He wants to be called "mate", yet, he also mercilessly breaks Roxie's heart and dumps her so many times. What happens when he realizes Roxie is his mate?
Rating: 4.5 out of 5
Author: Roanna hints
3. His Evil Luna… Accidentally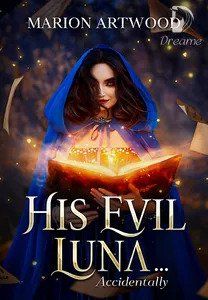 Are you thinking of a demure, kind-hearted, and submissive she-wolf when we hear the word "Luna"? This one of the best werewolf romance books on Dreame platform will throw away your conventional beliefs about Lunas!
In this book, a woman named Brenna is thrown into a reincarnation world, where she is the evil Luna who was about to die in the hands of the shadow lycan prince.
Rating: 4.7 out of 5
Author: Marion Artwood
Read His Evil Luna… Accidentally Now
4. My Omega Queen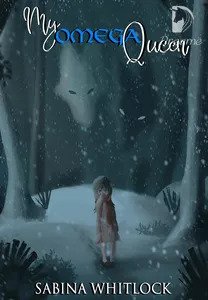 Emily, the female MC of My Omega Queen, has been taken by the Blood Moon pack after the accidents that happened when she was 9 years old. Now, the Mating Season has begun, and Emily finds out that the arrogant Alpha is her mate.
Even though Emily is an Omega, she refuses to surrender to the Alpha! No doubt this novel is one of the best werewolf romance books on Dreame, ever!
Rating: 4.4 out of 5
Author: Sabina Whitlock
5. From Omega To Alpha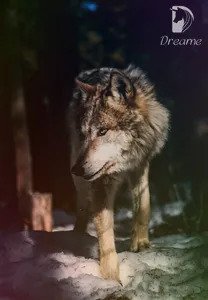 Kari, the female MC of Dreame's From Omega To Alpha, starts as an Omega she-wolf. She has deep romantic feelings for Gael and she never talks to other guys apart from him and Ralph, her cousin.
At the same time, Gael is so possessive that he always accuses other guys, including Ralph, are trying to steal Kari from him. Gael's possessiveness makes this novel one of the must-read werewolf romance books ever!
Rating: 4.5 out of 5
Author: Marsha Reads
Part 2: Top 5 Werewolf Romance Books Online
We can also read werewolf romance books in other online platforms. Here, I've picked up my top five book lists:
1. Feral Sins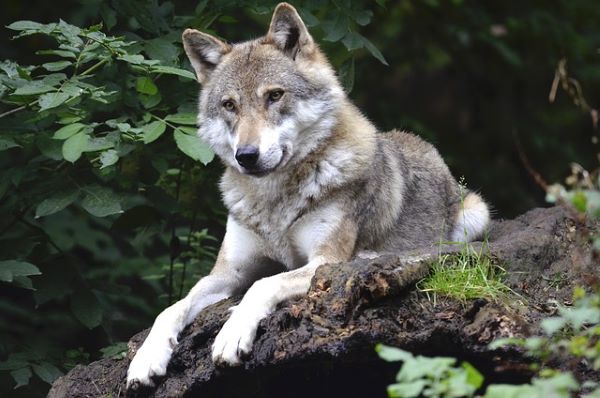 As one of the werewolf romance books, Feral Sins tells us a romance story about two wolf shifters. Taryn Warner is the female wolf-shifter, and she encounters the formidable Alpha wolf-shifter named Trey Coleman, who defeats his father and takes over the Alpha position when he was only 14. Their romances begin to bloom as they work on their political and personal goals together.
Rating: 4.3 out of 5
Author: Suzanne Wright
2. Moon Touched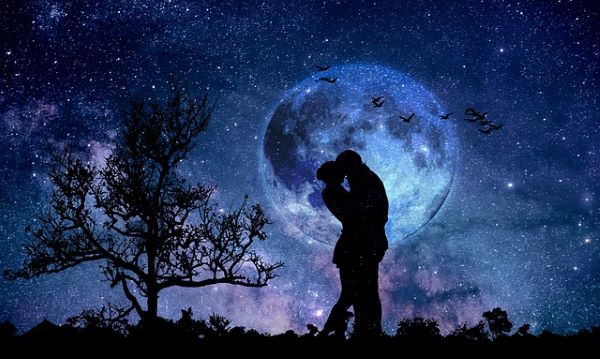 Moon Touched, one of the werewolf romance books online, tells us a story about Aylia, a half-human, and half-she-wolf from the Cancer pack. For so long, Aylia believes that finding a mate is the only solution for her to get out of her problem.
Apparently, escaping from the future Alpha of her pack's nemesis is not a solution, too – she has to encounter another Alpha male werewolf from the mysterious and banished 13thpack.
Rating: 4.2 out of 5
Author: Elizabeth Briggs
3. The Accidental Werewolf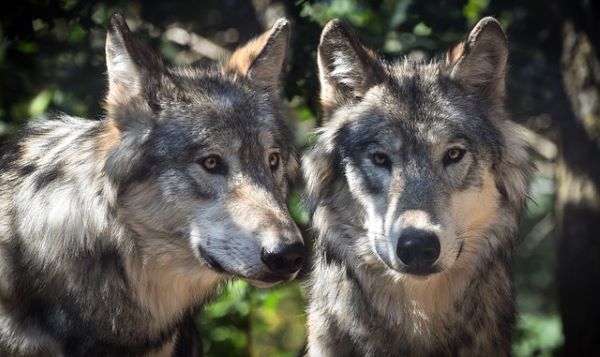 When the human gets bitten by a werewolf, it is also when the human transforms into the equally-strong mate of the werewolf that bites her. That's the core message of The Accidental Werewolf, and that's also the reason why I put The Accidental Werewolf as one of my reading lists for the best werewolf romance books online.
There is more than just a she-wolf trying to escape an unfortunate situation here; her mate is also helping her in many ways.
Rating: 4.3 out of 5
Author: Dakota Cassidy
4. His Purrfect Mate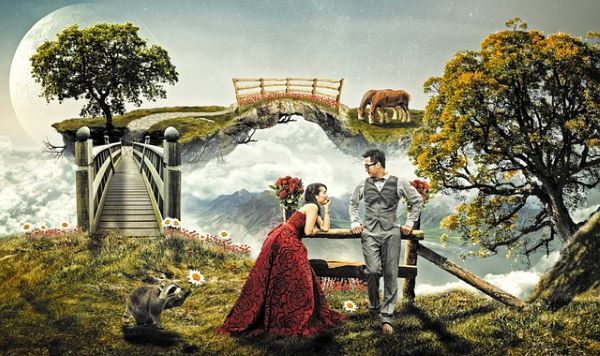 What happens when a big-size werewolf is mated to a quarter-puma woman? His Purrfect Mate is the answer! Anyway, this is my first time, ever, reading werewolf romance books with a fellow feline as the mate. As the future Alpha, Anton, the big-sized male werewolf, knows his pack would never accept a cat as a mate. Yet, who cares, if she's the one he loves?
Rating: 4.5 out of 5
Author: Laurann Dohner
5. Office Romance With A Werewolf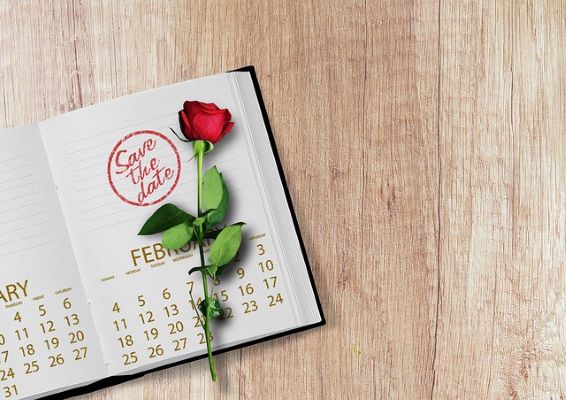 Do you seek werewolf romance books with some nostalgic yet lovely memories of childhood love? Office Romance With A Werewolf is your answer! Nida Mildea has dated "the beast" – her first love since they were in junior high school.
Later on, it turns out that her love is a dangerous werewolf… And he continues to follow her around in her new office, even though they have broken up.
Rating: 4.2 out of 5
Author: MaryahLu
Part 3: Conclusion
Werewolf romance books can have sad endings like rejection, or happy endings as finding a kind-hearted mate. Still, mating, the hierarchy, the ceremony, rogues, and the like, become the terminologies we encounter in these books. Go on – just print and bookmark this page for your references of neatly-written werewolf romance books!