Zora is a powerful woman who is determined to right the wrongs of the world, she doesn't have time or energy to deal with the man who broke her young heart while Nicki powerful man who can't help but want to protect Zora, even if his devotion is unrequited in Been There Done That.
It was supposed to be a forever kind of love for these two love birds until it was stolen. Zora's once-perfect life is no longer so. Her position at the university is in jeopardy, funding for her employees is uncertain, and her faux-fianc' Jackson James, is getting on her nerves.
Just when Zora thinks things can't get any more complicated, Nicki appears to prove her wrong. His return to Green Valley after so many years, as a man of power and influence, hasn't gone as planned, especially with the woman he's always wanted.
If you love this story plot, you will enjoy reading Unscentable
Part 1: Characters of Been There Done That
Zora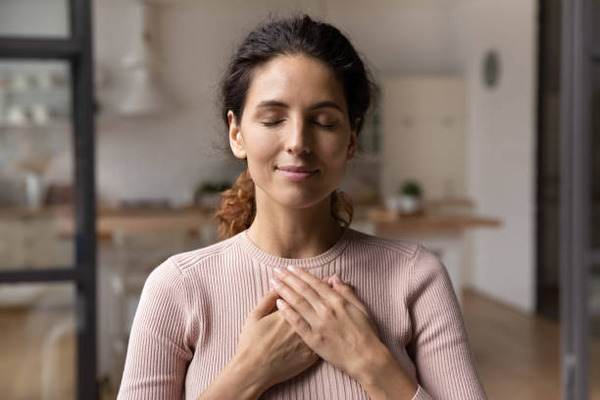 There is no one who wouldn't really love Zora in, in'Been There Done That. She is real and smart and self-assured and just plain awesome. She's come to realize that her life has been about doing for others even at the expense of her own needs and wants. She came to grips with that and just switch gears, moved forward, and be true to herself.
Nicki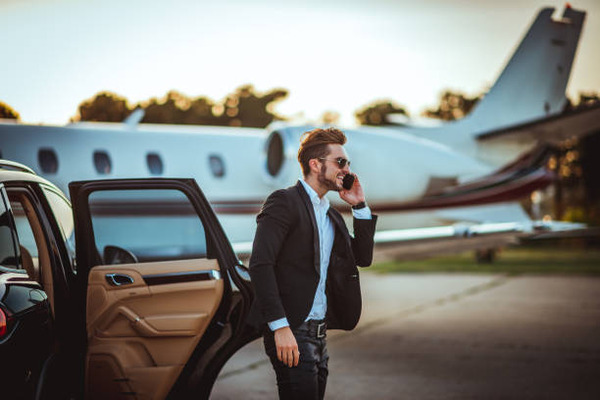 Nick was equally lovable. He came back a billionaire and was quite a genius, in Been There Done That. He's ultimately thrived despite what he had to endure in his childhood but he's not unscathed. Even though he's Mr. Got It All Going On, he really had no clue how to go about reuniting with Zora and his honesty about that to her is sure loved.
Jackson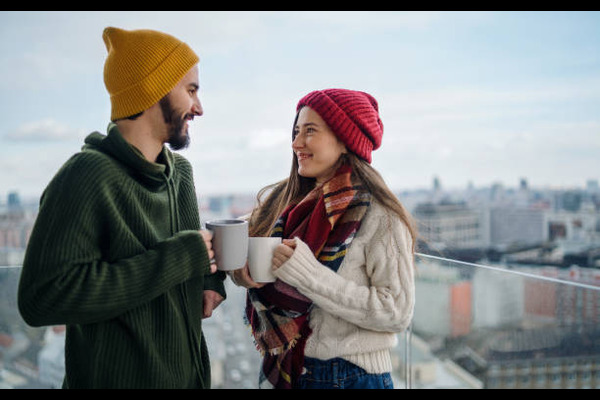 Nobody would have been sure of what to make of Jackson when they first started reading this book. He first showed up when he met Penny Reid's Winston brothers, in Been There Done That.
Jackson was not only a best friend to Zora but also her pretend boyfriend. He was a pretender because they really didn't have a relationship beyond friendship but pretended to so they could keep their respective families off their backs. It turns out he is a kind of a goofball who has no problems making the rounds with the ladies.
Leigh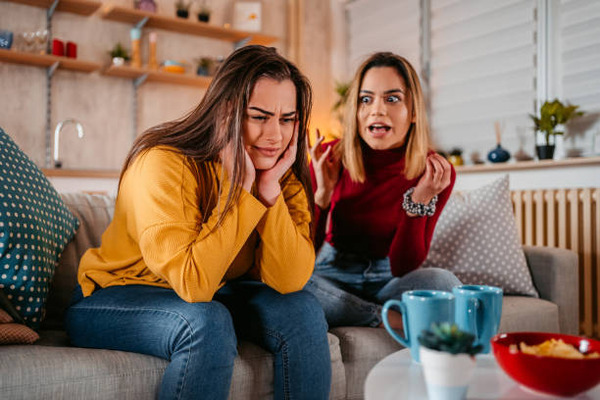 Leigh was also the best of friends to Zora in her no-nonsense, and blunt kind lifestyle. There is so much more to this girl you can tell. You will love her reference to the millionaire boyfriend romance trope. She totally nailed it and it's just another example of the gems Ellis provides throughout, in being there done that.
You'll also become attached to Eddie, Nick's friend, whom we only see briefly but can tell is a wise man who is Nick's best friend.
The family members were also a lot of fun. Mrs. Leffersbee and Nick's Aunt Nan were both fantastic. Those ladies have it going on and aren't afraid to offer some sound advice when it's required. There are definitely stories about Zora's siblings, so bring on Walter and Tavia.
Part 2: Author of Been There Done That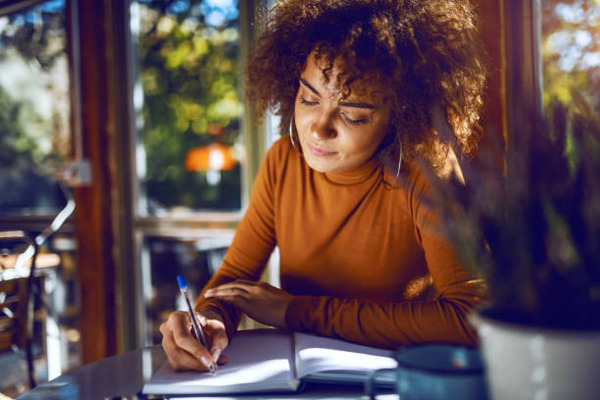 The author of Been There Done That'is Hope Ellis and we all know this is not her first novel. Anyone who reads this book will be so, so very impressed with this woman because she can write. Her book didn't read like someone's first attempt at putting pen to paper.
The writing flowed beautifully, transporting you along with what could have been a simple story, but instead, you immersed yourself in it and let it unfold.
One sure thing you will notice is that you fall under the spell of a beautiful love connection between two people who had previously lost that connection, but Ellis also gives them some very serious issues to deal with.
If you love this story plot, you will enjoy reading Unscentable
Part 3: Main Story of Been There Done That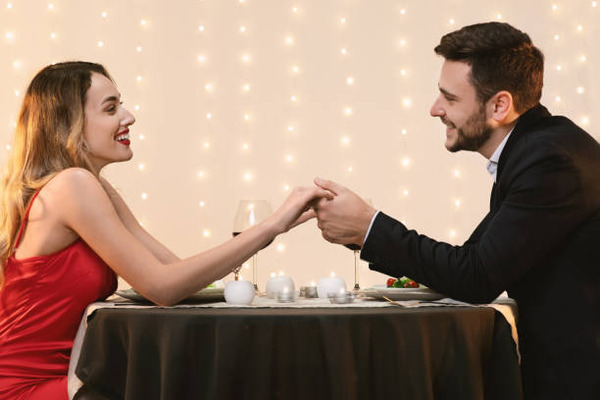 This is a second-chance love story between Nick and Zora who had grown up together and had planned to marry at age 18. But one night, Nick up and left, only leaving a note, until he returned 12 years later.
'The big question is that is it enough that someone had good intentions behind their actions even if those actions hurt or were meant for good, that's a really good question that Zora has to struggle through, in Been There Done That.
After twelve years of empty, aching absence, of wondering and worrying, of resignation and sadness, he was here. Surprisingly the first time Zora and Nick saw each other after 12 years was incredibly hilarious. How does one even start to reconnect after 12 years? Ellis doesn't hold back in showing just how awkward this reunion can be.
'That scene at the diner was just priceless. All Nick could do was just, gaze at his menu and asked "how have you been?" "This is really awful. It's like the world's worst date. The worst was when he asked her "How many sexual partners she has had in the past years?"
Been There Done That, is definitely such a good second-chance romance. It had a wonderful story, fantastic writing, and lovable characters, and leaves one wanting more of this series.
If you love this story plot, you will enjoy reading Unscentable