Game of Thrones, and Fifty shades of Grey, are just a few steamy romance stories that have swept the print and movie world. Commonly, steamy romantic novels are misconceived as all just about sexy scenes, but they're actually more than that. Since most steamy romantic novels are designed for mature audiences, then, the storyline offered a lot to learn too.
Also, reading steamy romantic novels is said to be good for mental health because similar hormones are processed when you are feeling sexy and stressed, so instead of getting anxious when you're stressed, reading steamy love story books could divert those hormones into positive ones.
So, I compiled the best steamy romantic novels that could help you process stress better.
Some were asking if there are any steamy romance novels online. Well, there are even audiobooks adaptation of it, and these are the 5 steamy romantic novels that you could listen to in Wehear:
5 Best Steamy Books in Wehear
1. The Mafia Boss's Sex Maid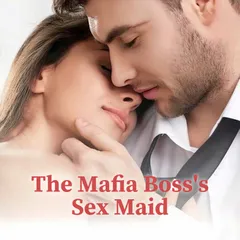 As the title shows, this is one of the best steamy romantic novels that you could listen to in Wehear. There are some mature scenes, assaults, and steamy vivid content that will make you blush, but the story is worth the read.
This steamy romantic novel follows the struggle of Lily who was trying to survive a rough life. The book's first few chapters are about Lily's dramatic childhood caring for her mom who was sick of cancer and died eventually. So, Lily basically grows up as her family's caretaker especially when her father died in a car accident that left her brother injured.
The conflict begins with her brother being spoiled and irresponsible which leads her to encounter in the end the Mafia Boss that her brother is working with. In the end, she's caught in conditions with Stefan, the Mafia Boss in order to save her brother's life. So, with the main character's odd meetings and difficult situations you would fall wondering how they would fall along with others.
Click here to listen: The Mafia Boss's Sex Maid
2. Alpha's Abandoned Mate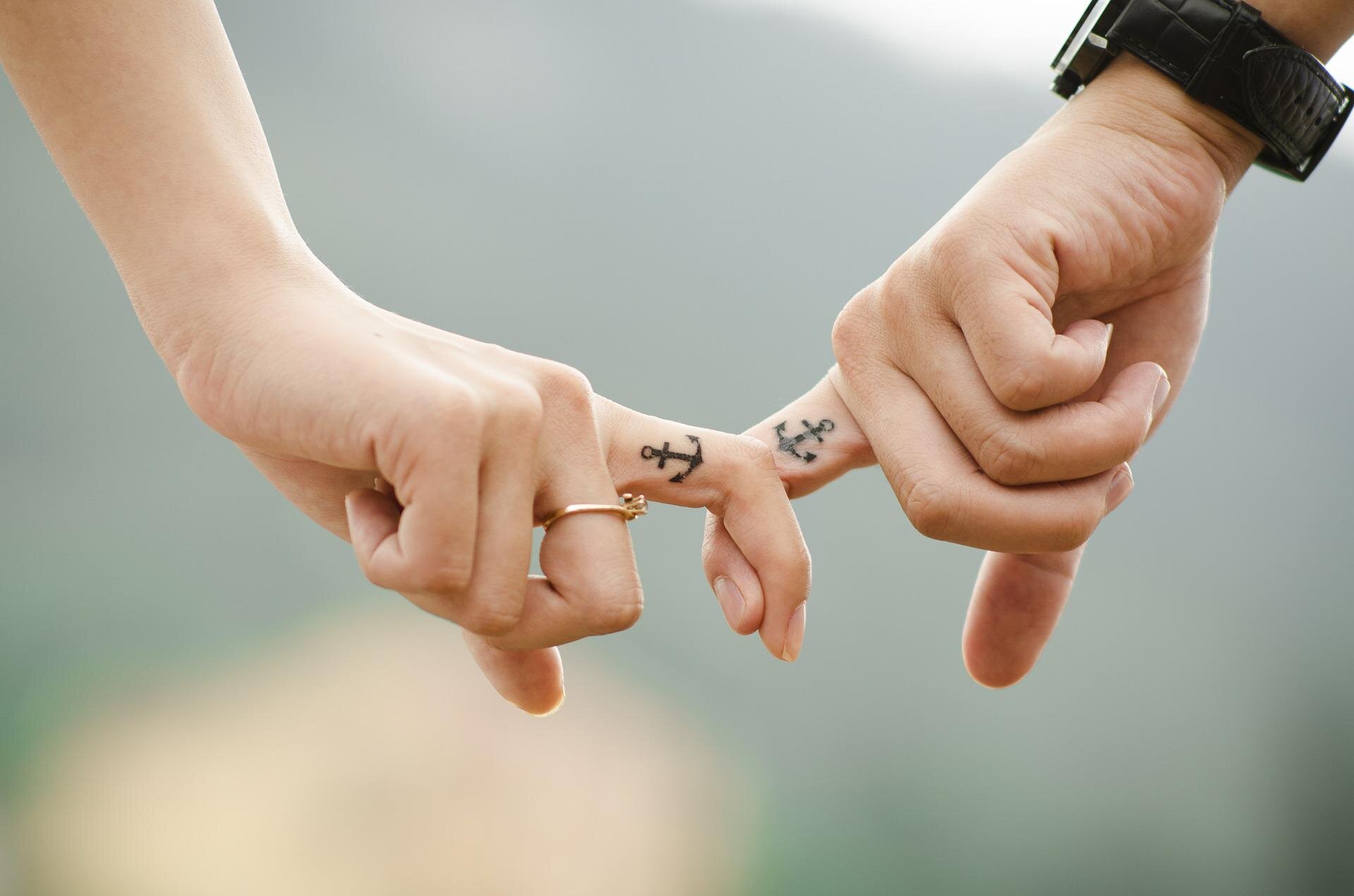 This is the definition of a worth-the-read steamy romantic novel. So, I would say, this, too, is one of the best steamy romance novels. It's not all just hot scenes but also about rising to power, rebirth, and revenge.
This steamy fantasy romance novel follows a story about Aster who suffered a tragic past. She was despised by her own pack, and because of that incident, she became doubtful of people. At her death, she was given another chance to live by the moon goddess along with a deal that she would not hurt humans, and she would use her powers for good. Until she met Damien Tristan. The guy not only intrigues her, but she sensed something in his aura that seemed dangerous. But even though he was, her heart says a different thing.
So, what's intriguing about this steamy romantic novel is whether Aster would dive into her feelings or not. This steamy romantic novel has some powerful scenes as well as vivid sex scenes.
Click here to listen: Alpha's Abandoned Mate
3. Tripartite Mate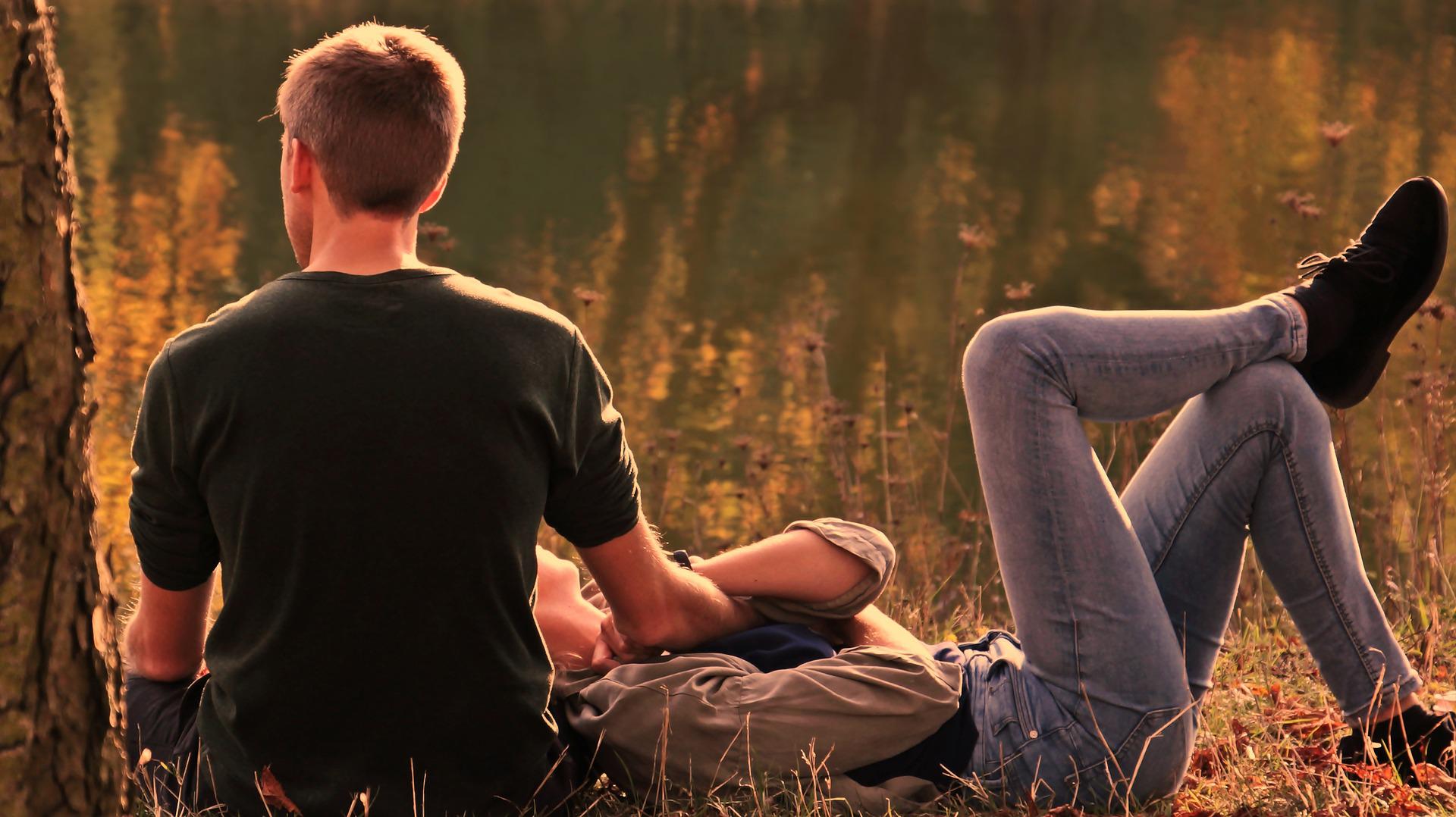 If you like werewolves, deities, and multiple mates then this steamy romantic novel is for you. The story's twist begins when Viola Finn visits her aunt's house. It's where she met her mates. Unlike other werewolves, she got three mates. She acts horrified by the situation, but she knows deep down that they are exactly what she wants and craves.
Her three mates were handsome Greek gods, Callum, Declan, and Flynn who were used to having shared everything since childhood; their souls have been bound together, so it is not surprising that they have only one mate. The moment they meet Viola, the animals inside of them want to claim her as their own, and they won't stop until they do so, by any means necessary.
So, the intriguing part of this steamy fantasy romance novel is who will Viola choose in the end, or would true love rise stronger than physical desire?
Click here to listen: Tripartite Mate
4. Bella And Her Six Beasts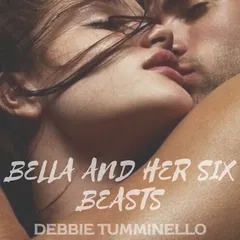 What I like about this steamy romantic novel is that the chapters start with romantic love at first sight scenes. But of course, because the genre is Mafia romance, the setup of the meeting was in the usual Mafia world like a casino and lots of henchmen around with the boss frantically acting out as he got captivated by Bella's beauty by just catching a glimpse of her face on the camera monitor.
Bella was the naive type of girl who was sold as payment to a Mafia Boss by her cruel father.
Although there are mature scenes, the thrilling romance feels maintained up to the late chapters. Every page is worth the read in this steamy romance novel that you would be questioning if Bella will fall in love with the Mafia Boss whom she was sold to. The Mafia Boss, on the other hand, has an interesting personality which makes this steamy romantic novel not boring to read.
Click here to listen: Bella And Her Six Beasts
5. Alpha Meets His Match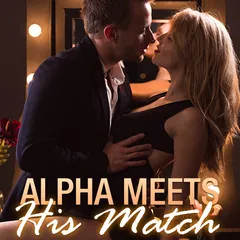 A few paragraphs and then you're hooked in this steamy romantic novel. This is one of the best steamy romance stories with a great storyline and strong female lead. This book is not just about steamy scenes but lots of unexpected twists and cliffhangers. I like how the opening chapters were told. It was set in a nightclub plus the way this was written and narrated would really transport you as if you were there in the scenes.
This steamy romantic novel is a story about Jo and Vincent being both strong, opposite, and stubborn. Vincent was expecting to have a submissive Luna, like the typical naive girl, only to be disappointed because Jo was the opposite. He tried to do lots of things he thought would soften her like cheating only to be surprised that none of those affected her.
The female lead in this steamy romance novel has an interesting personality unlike in common werewolf books, and that is what makes this steamy romantic novel worth the read. Yeah, there are lots of hot and thrilling scenes too, but it is the characters that make these steamy romance stories striking.
Click here to listen: Alpha Meets His Match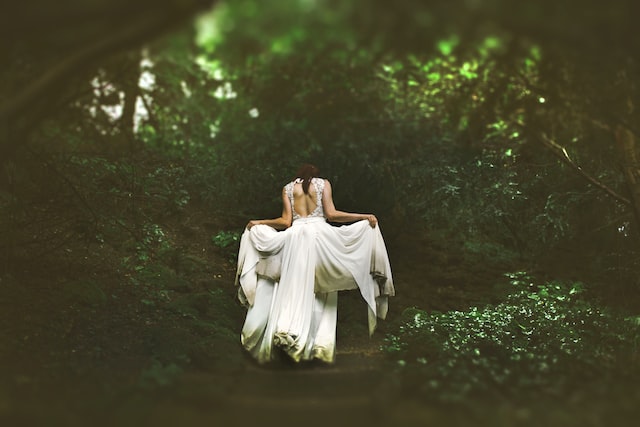 The good thing about these steamy romantic novels is that these have been adapted to audio versions too. You can download the Wehear app and listen to the audiobook adaptation of these steamy romantic novels. Audiobooks like these are preferred by many people nowadays because of their convenience, like you can listen to these stories while you are doing something else. Plus, the narration of their audio version has the same appeal as the printed one.