What is a night without the best adult fantasy novel for adults? The kind of adult fantasy novel referred to here is the one that keeps you awake at night while you keep telling yourself one more chapter. The kind of fantasy that takes you to a whole new world that you never knew existed in someone's mind. A world of werewolves, dragons, vampires, and of course demons.
To experience this wonderful world of the best adult fantasy romance novels, all you need to do is to listen to the five adult fantasy novels that Wehear provided for you. They give great insight into how someone's life can easily change. The novels are packed with everything one can need to enjoy them. They have romance, action, humor, and of course some great advice.
5 Recommended Adult Fantasy Romance Novels
1. Rejected And Auctioned Off To The Demon King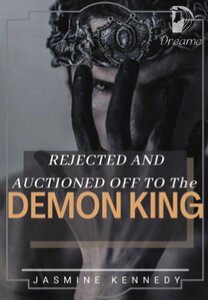 If you are looking to dive into the young adult fantasy world of magic and sexy demons, then this is the book for you. This book is written by Jasmin Kennedy. It's easy to get sucked into the world she created of magic and demons.
This young adult fantasy novel is about a 19-year-old human being whose name is Red. Red isn't your average human. She has special psychic abilities that she inherited from her mum. She meets her mate who happens to be a demon too and upon finding out that she is human he rejects her without even knowing how valuable she is.
The rejection demeans her worth as she and her family think. Red desires to fall in love and then get married but all her dreams get shattered when her father takes her to an auction house to get sold to protect her sisters who also have psychic abilities from their harsh society.
Red is bought by no other than the sexy demon king himself, though he buys her for his son.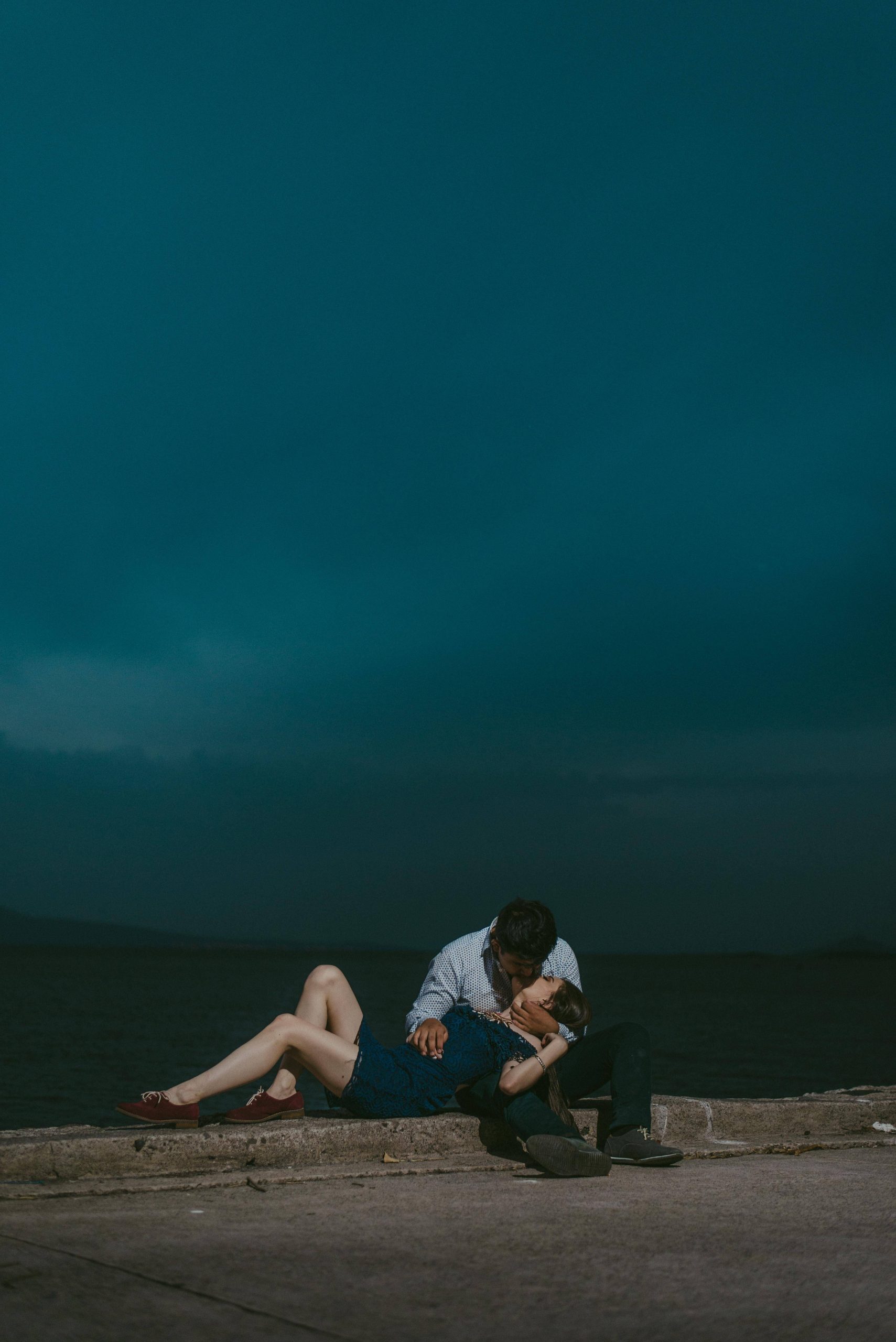 The demon king whose name is Nolan takes an interest in Red. Her special abilities and character catch his keen interest. Nolan wants the special human girl he bought for his son to be his. He eventually asks Red to be his queen but Red doesn't accept it there and then, she has conditions for this contract marriage with the sexy demon king.
This one is one of the best adult fantasy stories you can listen to on Wehear.
Pros: The female lead is brave and knows how to take the lead.
Cons: some descriptions are not vivid enough.
Overall rating 4.2 out of 5
Click Here to Listen: Rejected and Auctioned off to the Demon King
2. Surviving The Storm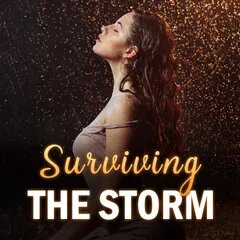 Diving into the werewolf fantasy world, this book is written by Foxy Baby. This book is a full package of having it all. It has action, humor, and of course romance. It has all the good qualities that young adult fantasy novels should have.
This adult fantasy romance is about Storm who is a 17-year-old female wolf who was abused by her father and older brother right after the loss of her mother to a pack of rouges. Constant abuse was her daily bread. All that abuse built up into pure hatred for her brother Mason and her father. The hatred made her kill her father and her brother mason witnessed it.
As a way to make her suffer for what she did to their father, Masson who is now the Alpha of her pack began to turn the pack against her. The whole pack began to abuse her and the nightmare in her life continued.
The only way she thinks she can escape this nightmare is by running away from the pack and starting a new life in a different country.
With the help of her twin brother Logan, Storm manages to escape the pack. Luckily everything goes smoothly for her and she manages to leave the country. Storm starts a new life as a rouge, something that is despised by the werewolf community. Soon she meets her mate who happens to hate rouges with a passion but he isn't willing to let her go.
To know more about this adult fantasy novel, you will have to listen to it on Wehear.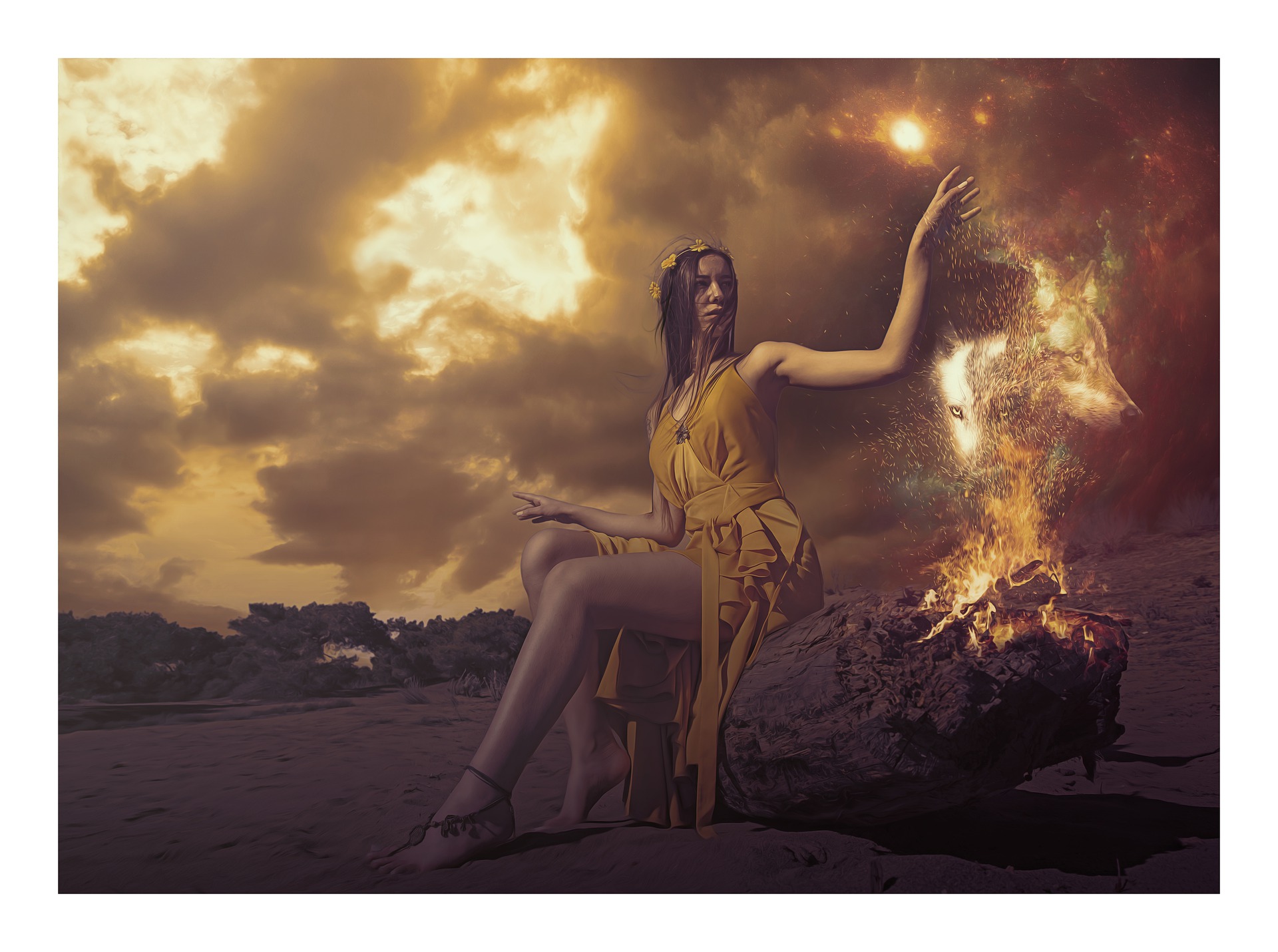 Pros: Strong female lead and easy to understand what is happening in the book.
Cons: The female lead and male lead don't meet in the first 5 chapters and the book has violence in the first chapters.
Overall rating: 3.5 out of 5
Click Here to Listen: Surviving the Storm
3. Prince Reagan (Book 1 Of Prince Reagan Series)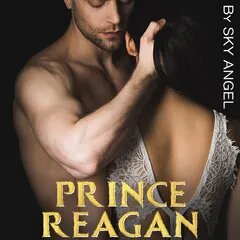 This is another adult fantasy romance novel you can enjoy listening to on Wehear. This book was written by Sky Angel. If you looking for some good werewolf romance to read then this book is for you. It mainly focuses on how one 's life can change after a painful rejection.
In this adult fantasy romance novel, upon turning 18 which was the age that werewolves found their soul mate, Ellie gets rejected by her mate someone she believes is meant to love her through it all. It is worse for her that her mate happens to be the next-in-line alpha in her pack.
Brad rejects Ellie simply because he thinks she isn't beautiful enough and fit to be his Luna. And if couldn't get any worse Brad chooses another female wolf to be his mate. That crushes Ellie who hopes Brad would change his mind and accept her.
The rejection takes a toll on Ellie she begins to lose much weight to the point where she can't shift anymore. Due to all the stress, she leaves her pack to visit her aunt.
Months later, she returns to her pack as a whole new confident person. That only makes Brad want her back and refuse him each time.
Days later after being convinced by her friend, she attends the grand royal ball. She meets Prince Reagan who claims to be her mate even though she can't feel the pull herself. The claim brings about trouble as her ex-mate Brad isn't ready to let her go and be with another man.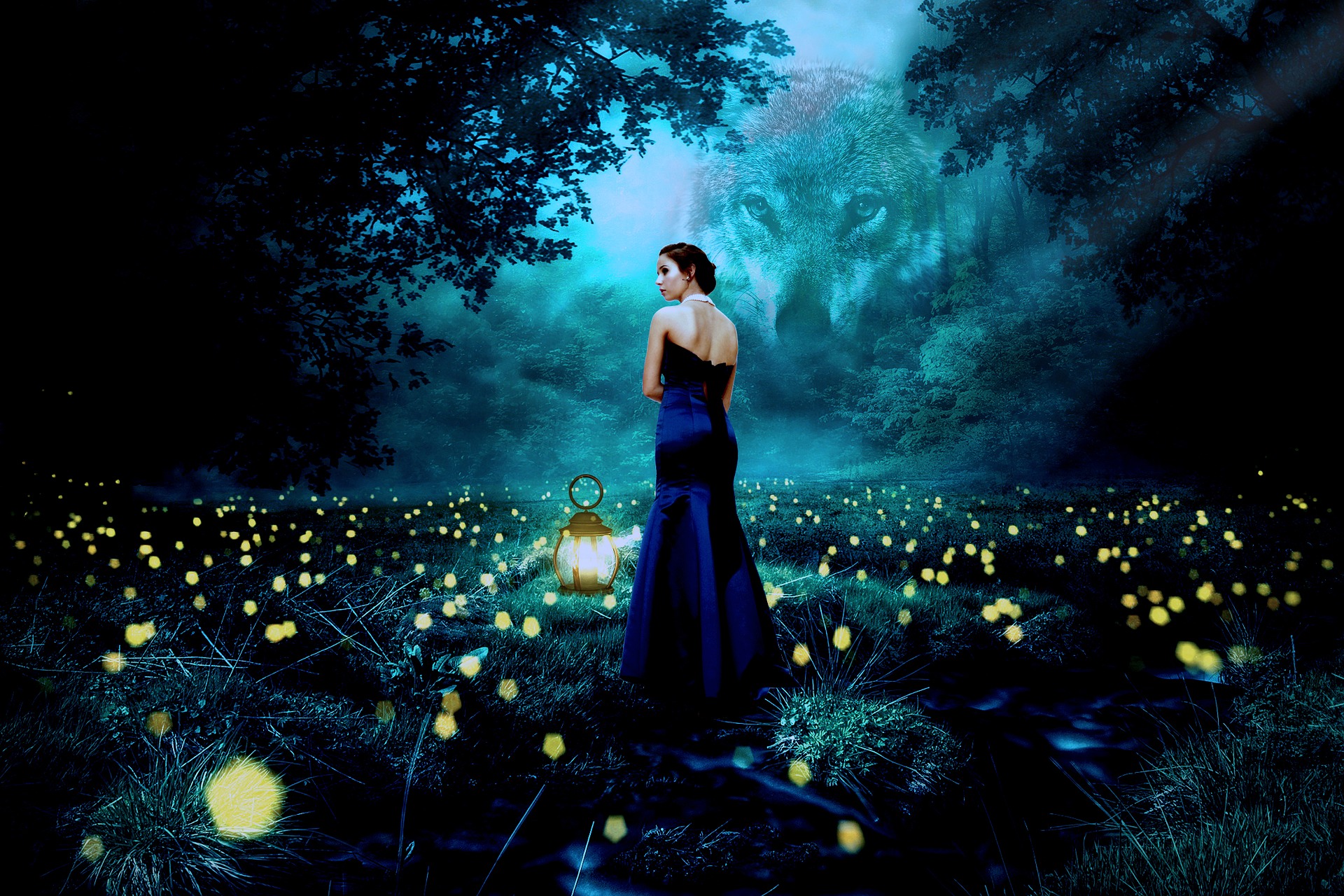 After having the issue resolved Reagan claims his new mate and Ellie goes with him to start a new life as his mate.
Read more to find out how Ellie handles having a second mate who isn't just anyone but a highly respected handsome prince.
To know more about this captivating fantasy young adult book you can listen to it o Wehear.
Pros: The book has good pacing with great romance scenes and the main characters are mature.
Cons: Some characters are annoying.
Overall rating: 4 out of 5
Click Here to Listen: Prince Reagan
4. His Redemption (Book 1 of His Series)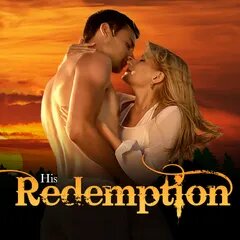 The author of this adult fantasy romance novel is written by Quirky Quinn. The book is about rejection only the main character doesn't find a second chance mate. Which is a great read for all that love young adult fantasy novels.
This young adult fantasy novel is about Azalea who is a 16-year-old fragile and frightened orphan girl who lives in a pack where she is hated by everyone. The reason she is hated is simply that her parents helped the traitors that tried to take over the pack when she was young. Her biggest wish is to leave for the pack the moment she turned 17.
When Liam the alpha's son discovers that the girl everyone hates in the pack is his mate, he hides this revelation from her and everyone else in the pack, as he isn't ready to accept her as his mate. He finds a way of getting her out of the park, this makes Azalea happy that her big wish becoming true but soon everything changes for her after he rejects her.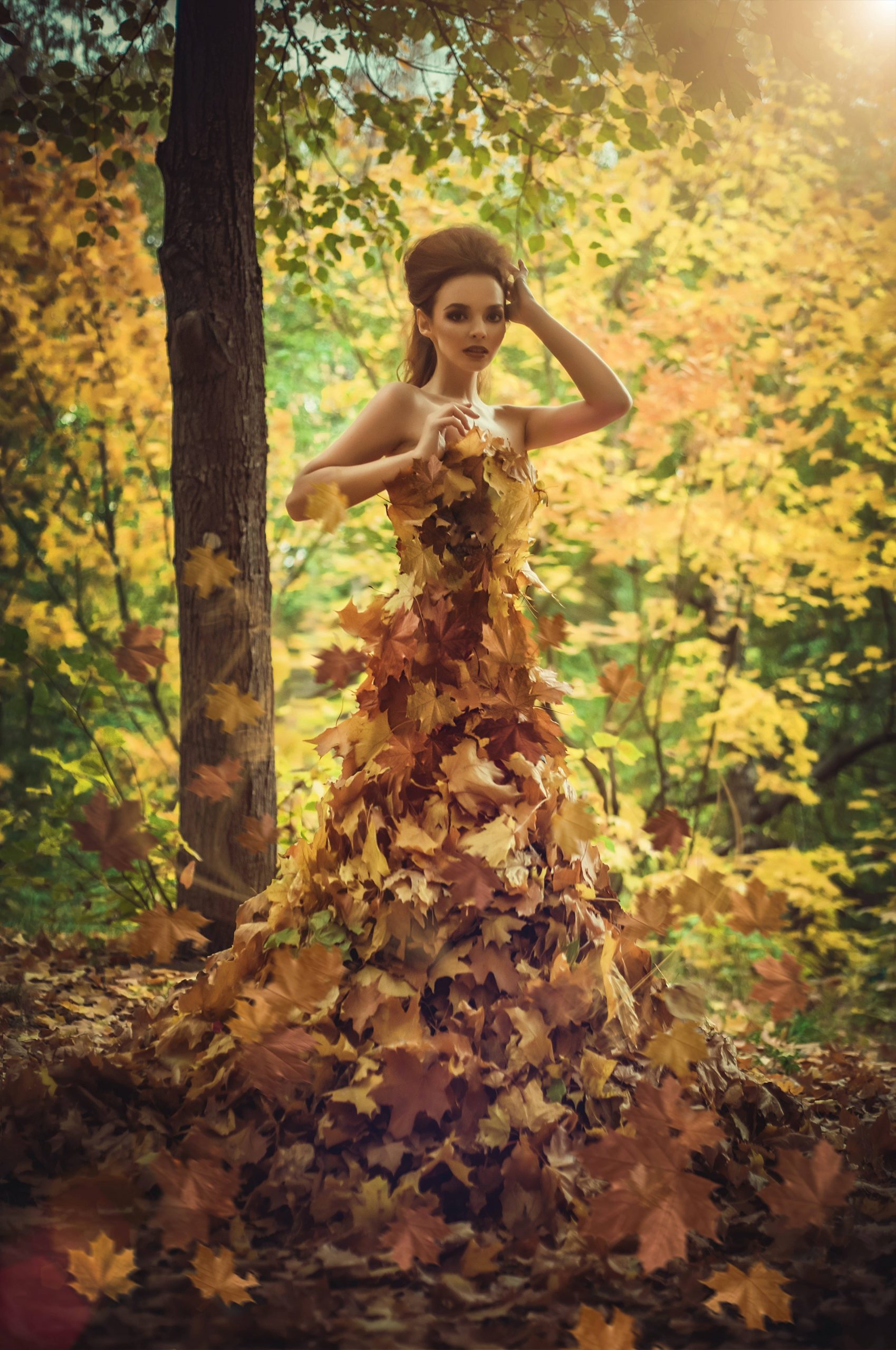 Years later they both meet and Azalea's life takes a turn.
The only way to know about the story of Azalea is to listen to this young adult fantasy novel on Wehear.
Pros: Great character development.
Cons: The book starts when the characters are too young and contains minor abuse.
Overall rating: 4.1 out of 5
Click Here to Listen: His Redemption
5. She Is Not My Luna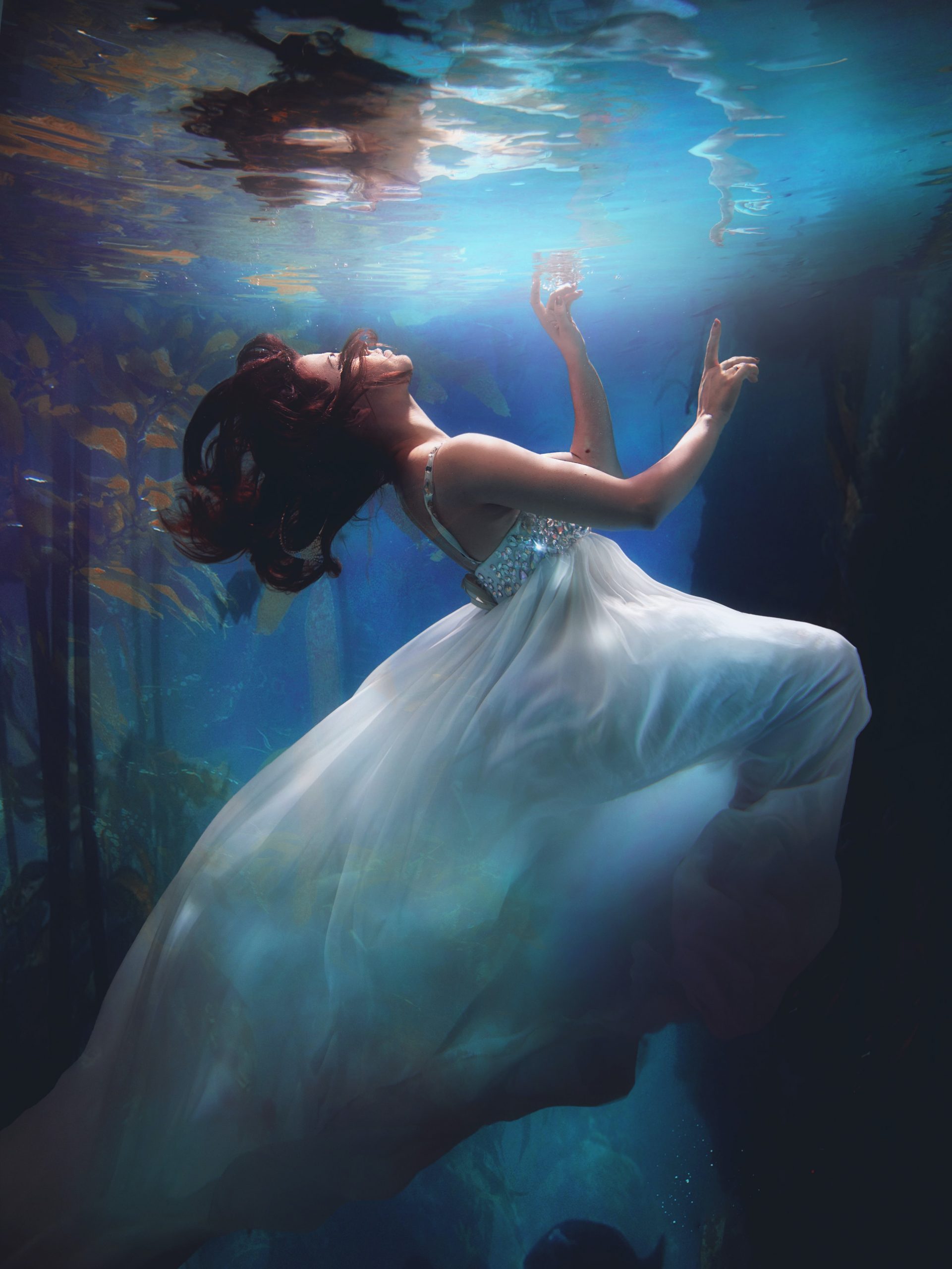 The author of this book is T.R. Durant, this book has an in-between twist that happens to be unique. This is a fantasy young adult book that you won 't easily stop listening to once you start.
What happens when the feared most powerful alpha meets his mate who happens to be an omega the lowest rank in the pack hierarchy?
Clair an innocent omega, who her whole life had to be reminded of what an omega should and shouldn't do. At age 20 she meets her mate who happens to be an alpha, a match that seemed impossible till it was possible.
Hunter, her mate fearing that being mated to an omega would ruin his reputation as an alpha refuses to accept her as his Luna as he thinks she wouldn't be fit for such a role.
Hunter's attraction to Clair doesn't let him let go of her, all he wants is to have Clair as his lover. Hunter expects Clair to be a submissive mate to him as she is an omega but her fierceness only surprises him, sparking even more interest in him.
To finish this great adult fantasy story you will have to listen to it on Wehear.
Pros: The book has a unique twist.
Cons: some descriptions are too wordy.
Overall rating: 4.3 out of 5
Click Here to Listen: She is not my Luna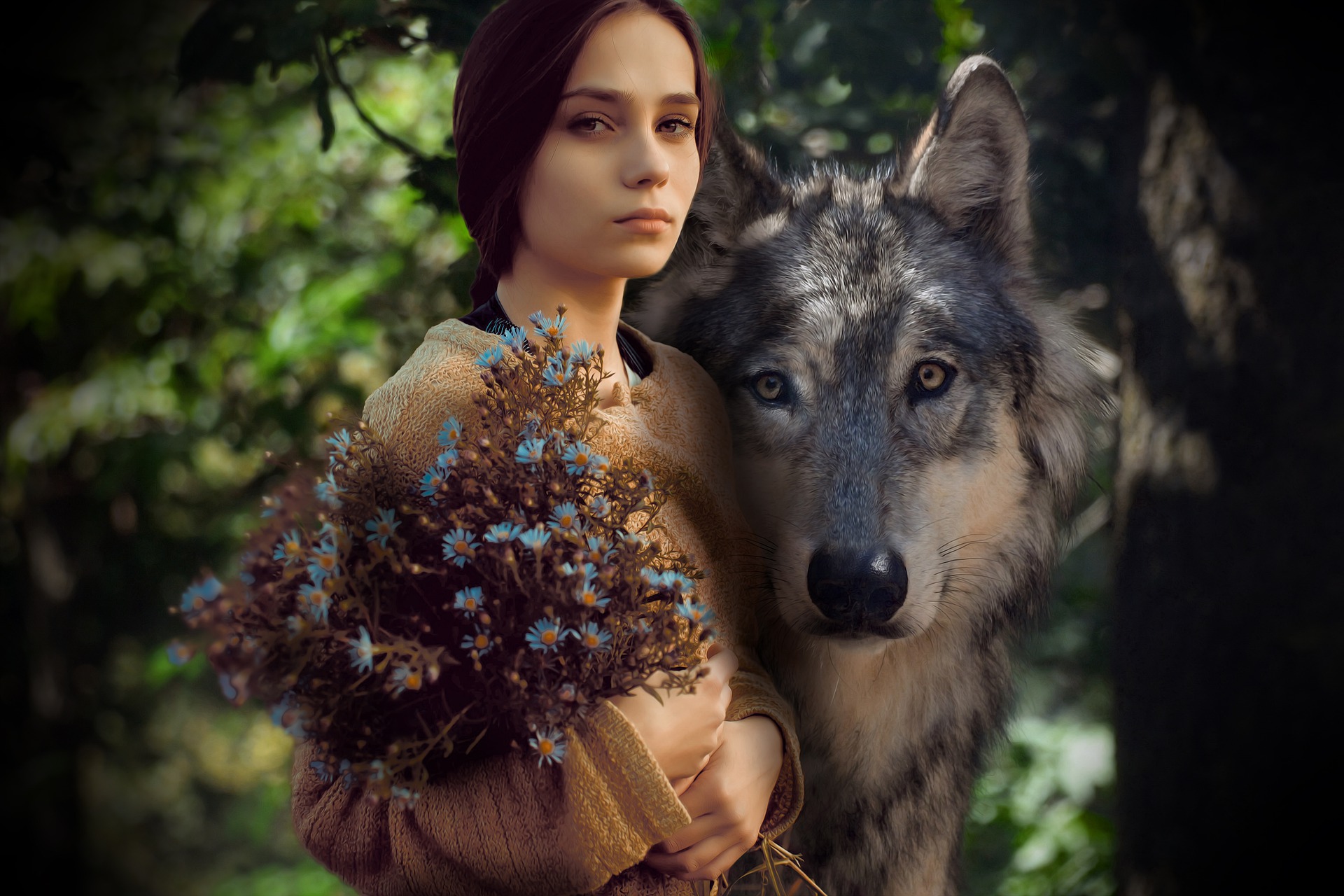 All the interesting adult fantasy romance novels listed above can be found on Wehear. There are great audiobooks to listen to and all are complete. The narrators of the stories are all great and read at a pace that is easy to follow. The tones of their voices also narrate the moods of the story. All these will make listening to stories enjoyable and worth reading. Adult fantasy novels are always interesting to read as they get more and more interesting as one reads. As we already know all the best fantasy novels for adults are found on Wehear to listen to for free.